Honeyweb Blog
/
Landing Page Website Design
Our blog has been set up to provide you with helpful information regarding maximising the effectiveness of your online marketing strategy.
There are many interesting independent articles and whitepapers here to download and links to some of the best resources on the net.
Your Landing Page Needs an Ultimate Reason to Maximize Conversion (Live from MarketingSherpa Summit 2017)
In this fantastic blog post, Flint McGlaughlin, Managing Director, MECLABS, lectured on the value proposition.
"A value proposition is an ultimate reason," he said. "It is the answer to the question posed in the customer's mind, 'If I am the ideal customer, why should I purchase from your organization rather than any of your competitors?'"
If the answer to that question is not an ultimate reason, your business or product does not deserve to exist. If someone else can serve your set of ideal customers better, then you are simply surviving on pockets of ignorance.
Honeyweb use these conversion centred design principals so if you want to get more out of your online marketing, contact us today.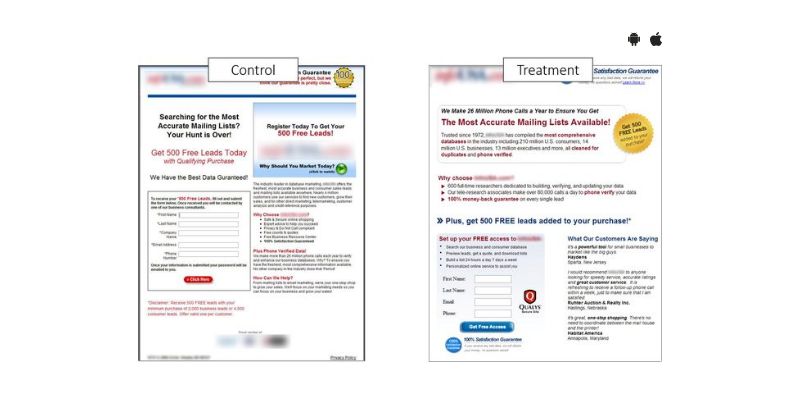 read full article
If you need help with your online marketing, we are offering a completely FREE online marketing strategy session!
Call Steven Hamilton on 0417 871 661, complete the form below to book your FREE strategy session or just send through your enquiry and let's make 2021 your biggest year yet.
Testimonials
"Honeyweb allows me to keep my customers informed of what's happening in the studio and create greater interest. I have had many members return after receiving my Honeyweb newsletters! It's a quick and easy way to stay in touch!"
Sally Downs
Contours