Honeyweb Blog
Our blog has been set up to provide you with helpful information regarding maximising the effectiveness of your online marketing strategy.
There are many interesting independent articles and whitepapers here to download and links to some of the best resources on the net.
How to Use A/B Testing and Personalization Best Together
If you ask most marketers, they will tell you that A/B testing and personalization are two completely different things.
I respectfully disagree, and I think this disagreement is at the root of how to use them best together.
We as growth/performance marketers are accountable for results, often measured with conversions, new customers, or revenue.
By Peep Laja
conversionxl.com
Honeyweb are your local marketing experts, contact us to discover how we can help your business.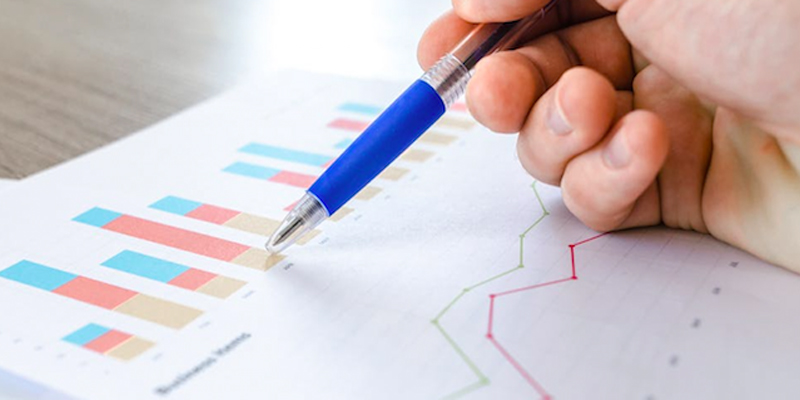 READ FULL ARTICLE
We are motivated by what we do and would love the opportunity to discuss some ideas with you.
Contact our friendly staff today > 0417 871 661
Or complete the form below to start the conversation.
Testimonials
"We appreciate everything you have done for us, also we love our professional website!"
Emma
Country Living Homes