Our blog has been set up to provide you with helpful information regarding maximising the effectiveness of your online marketing strategy.
There are many interesting independent articles and whitepapers here to download and links to some of the best resources on the net.
Top Instagram Updates You Need to Know in 2019 – January Edition
Happy 2019, everyone! Ready for the latest Instagram Updates?
January is typically the time when businesses and marketers take a close look at their marketing strategies to assess performance.
It would be a helpful start to see all of the new changes happening with the platform, and we're here to help with our first Instagram update post of the year.
By Ana Gotter
adespresso.com
Honeyweb are your local social media marketing experts, contact us to discover how we can help your business.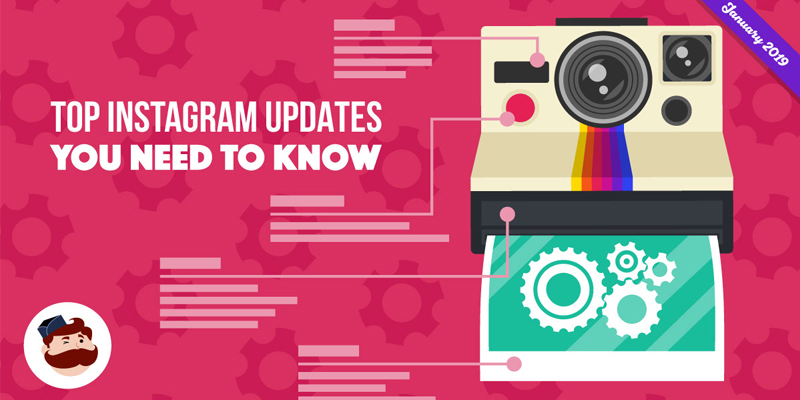 READ FULL ARTICLE
We are motivated by what we do and would love the opportunity to discuss some ideas with you.
Contact our friendly staff today > 0417 871 661
Or complete the form below to start the conversation.
Testimonials
"I would like to thank you and all the people at Honeyweb for the great work you are doing
with my Google rankings and also with the new social media campaign. I look forward to a
long and prosperous business relationship together."
Brian Jackson
Factory Direct Home Airconditioning