Our blog has been set up to provide you with helpful information regarding maximising the effectiveness of your online marketing strategy.
There are many interesting independent articles and whitepapers here to download and links to some of the best resources on the net.
Top Instagram Updates You Need to Know in 2019 – January Edition
Happy 2019, everyone! Ready for the latest Instagram Updates?
January is typically the time when businesses and marketers take a close look at their marketing strategies to assess performance.
It would be a helpful start to see all of the new changes happening with the platform, and we're here to help with our first Instagram update post of the year.
By Ana Gotter
adespresso.com
Honeyweb are your local social media marketing experts, contact us to discover how we can help your business.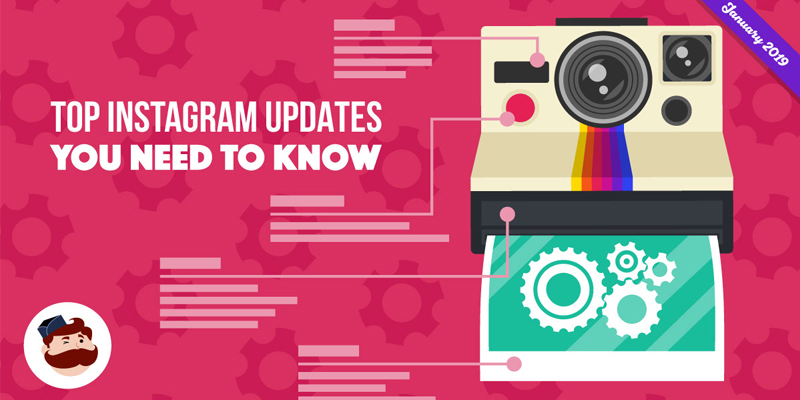 READ FULL ARTICLE
If you need help with your online marketing, we are offering a completely FREE online marketing strategy session!
Call Steven Hamilton on 0417 871 661, complete the form below to book your FREE strategy session or just send through your enquiry and let's make 2019 your biggest year yet.
Testimonials
"We are new to email marketing and found David and Steven at Honeyweb to be so helpful.For a very reasonable price we have a very professional looking product. The features and reporting abilities are fantastic! We can now manage our data base. We can see who, where,when and how often our customers are responding. Prior to these reporting functions we were blindly sending info to our customers. We now have control and and with a professional looking template that is so easy to use we are set to communicate to our existing customers and gain more. I can not recommend the guys at Honeyweb highly enough and welcome any enquiries regarding our experience."
Roy Lawson
Lawson Services