Our blog has been set up to provide you with helpful information regarding maximising the effectiveness of your online marketing strategy.
There are many interesting independent articles and whitepapers here to download and links to some of the best resources on the net.
How to Scout Out the Best Influencers for Your Brand
With the rise of influencer marketing (and platforms to help you manage said campaigns) in recent years
I've gotten a lot of questions about integrating influencer marketing into your social media strategy.
Influencer campaigns can drive word of mouth marketing and consumer growth, leading to influencers becoming brand ambassadors for companies.
By Lilian Sue
socialmediatoday.com
Honeyweb are your local influencer marketing experts, contact us to discover how we can help your business.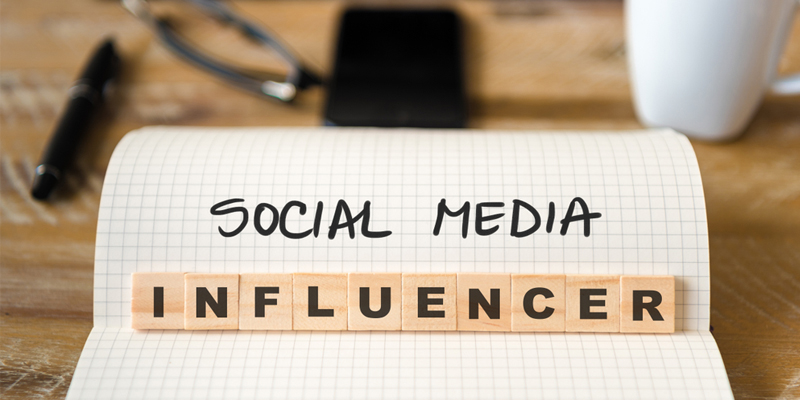 READ FULL ARTICLE
We are motivated by what we do and would love the opportunity to discuss some ideas with you.
Contact our friendly staff today > 0417 871 661
Or complete the form below to start the conversation.
Testimonials
"32 Grenfell St - Adelaide - makrisgroup@makris.com.au"
Silvana Visconti
City Cross Shopping Centre