Our blog has been set up to provide you with helpful information regarding maximising the effectiveness of your online marketing strategy.
There are many interesting independent articles and whitepapers here to download and links to some of the best resources on the net.
Sidestepping The Rebranding Trap
Rebranding projects can crack open interesting doors and unleash spirited input.
The practice may often sound like radical surgery when in fact it could be an outpatient procedure.
"Rebranding is a legitimate marketing practice," says Al Ries, the pioneer of positioning and a marketing consultant.
By Paul Talbot
forbes.com
Honeyweb are your local brand marketing experts, contact us to discover how we can help your business.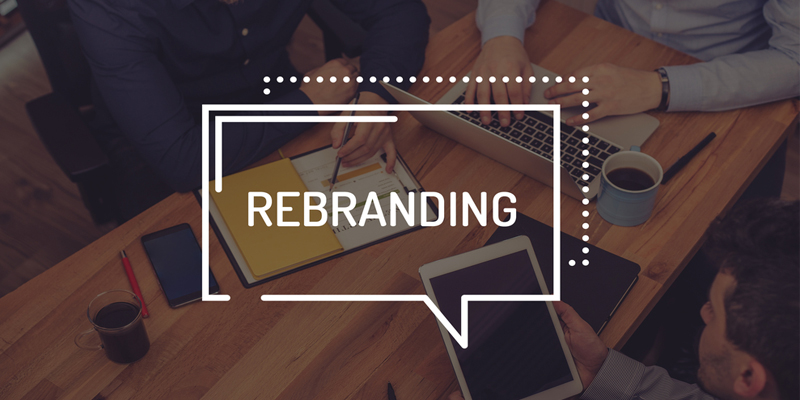 READ FULL ARTICLE
We are motivated by what we do and would love the opportunity to discuss some ideas with you.
Contact our friendly staff today > 0417 871 661
Or complete the form below to start the conversation.
Testimonials
"After getting very frustrated with previous efforts and "marketers" we were very happy to have found Honeyweb to assist us with our online marketing, Steven is an expert and is really focused on results based marketing efforts and doesn't hide behind the smoke and mirrors which is so common in this industry. Steven and the Honeyweb team have been able to provide us with great advice and very practical solutions including our new website, email marketing template and facebook business page. All in all, a great value service!"
Matthew Watts
Bison Electrical