Our blog has been set up to provide you with helpful information regarding maximising the effectiveness of your online marketing strategy.
There are many interesting independent articles and whitepapers here to download and links to some of the best resources on the net.
Vulnerabilities Discovered in Five WooCommerce WordPress Plugins
Vulnerabilities discovered in five WooCommerce WordPress plugins with over 135,000 installations
The U.S government National Vulnerability Database (NVD) published warnings of vulnerabilities in five WooCommerce WordPress plugins affecting over 135,000 installations.
Many of the vulnerabilities range in severity to as high as Critical and rated 9.8 on a scale of 1-10.
Every vulnerability was assigned a CVE identity number (Common Vulnerabilities and Exposures) given to discovered vulnerabilities.
By Roger Montti
searchenginejournal.com
Honeyweb are your local social media marketing experts so message us using the Honeyweb chatbot > m.me/Honeyweb and we'll respond ASAP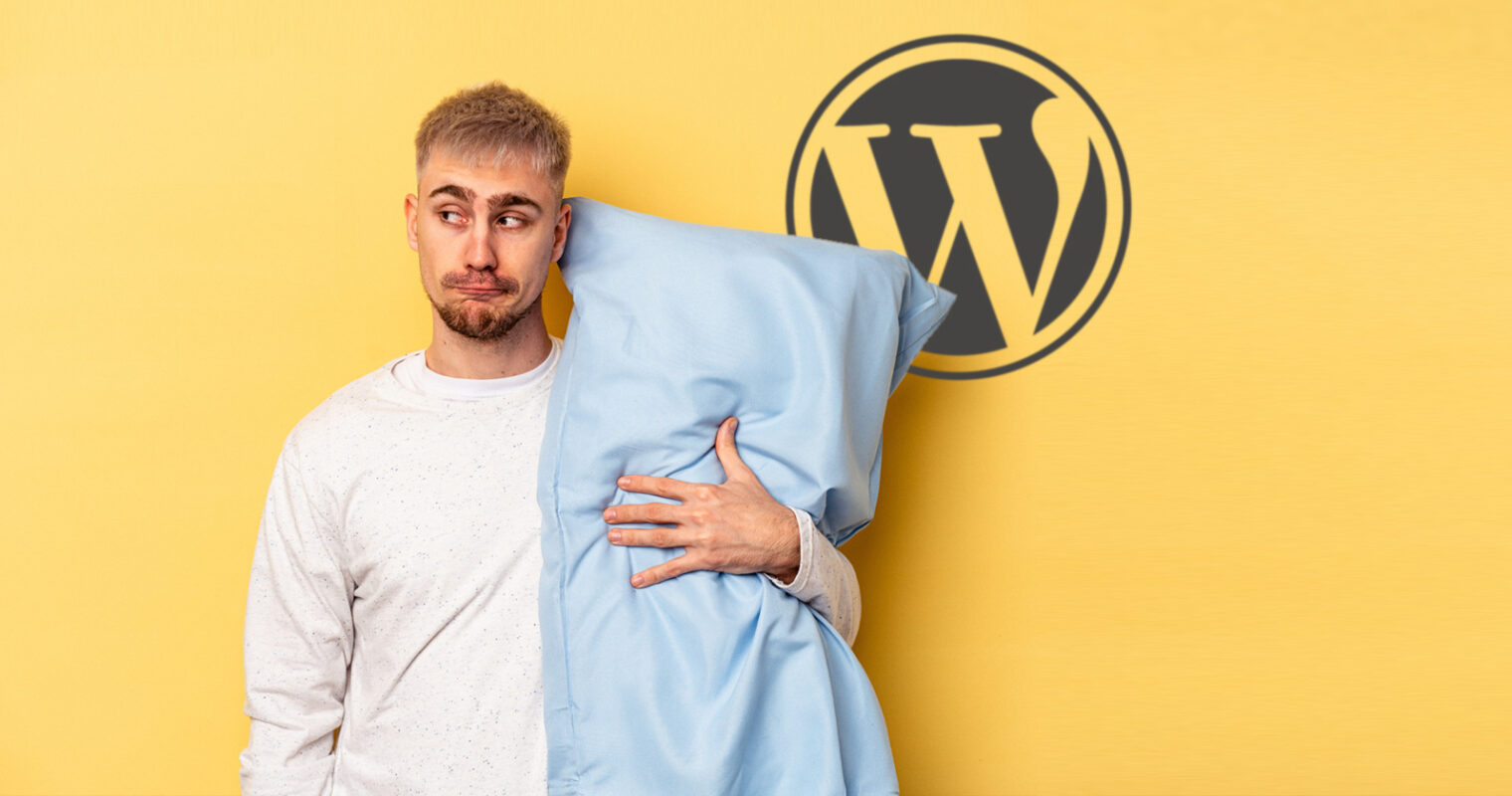 READ FULL ARTICLE
If you need help with your online marketing, we are offering a completely FREE online marketing strategy session!
Call Steven Hamilton on 0417 871 661, complete the form below to book your FREE strategy session or just send through your enquiry and let's make 2023 your biggest year yet.
Testimonials
"I have been extremely impressed with the Honeyweb email marketing tool - it is simple, easy to use and the templates provided are very visually appealing"
Stephanie Horlin-Smith
Claroin Hotel Soho