Our blog has been set up to provide you with helpful information regarding maximising the effectiveness of your online marketing strategy.
There are many interesting independent articles and whitepapers here to download and links to some of the best resources on the net.
You Might Be a Social Media Spammer (And Not Know It)
If you have an amazing product or service, which has the potential to greatly improve the lives of your ideal clients
Then it's only natural that you'll want to talk about it in your social media posts with great enthusiasm.
Every moment your ideal clients don't have access to your product or service is another moment they unnecessarily suffer from whatever problem or challenge they have.
By Melonie Dodaro
socialmediatoday.com
Honeyweb are your local social media marketing experts, contact us to discover how we can help your business.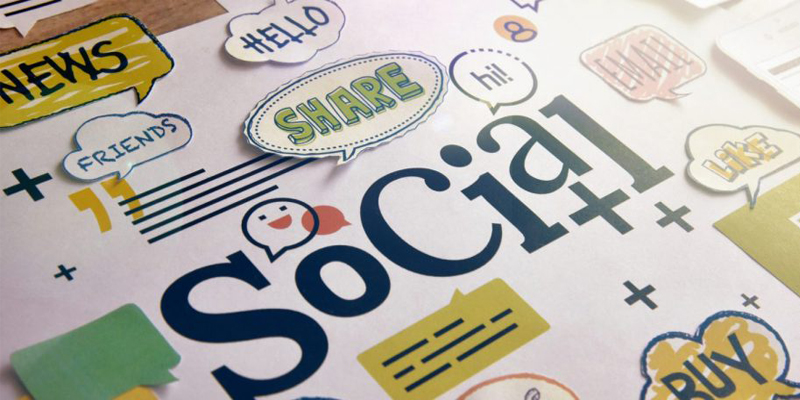 READ FULL ARTICLE
If you need help with your online marketing, we are offering a completely FREE online marketing strategy session!
Call Steven Hamilton on 0417 871 661, complete the form below to book your FREE strategy session or just send through your enquiry and let's make 2020 your biggest year yet.
Testimonials
"I highly recommend Honeyweb's solution to e-newsletter marketing, it is working for us and we only started using this marketing tool less than 6 months ago and already we have made our money back, two fold. Can't ask for better than that!"
Cathrine Greven
Greven & Co Accounting & Financial Services