Our blog has been set up to provide you with helpful information regarding maximising the effectiveness of your online marketing strategy.
There are many interesting independent articles and whitepapers here to download and links to some of the best resources on the net.
Meta Provides New Insights into the Benefits of General and Narrow Ad Targeting Approaches
Meta has published a new report which looks at the performance impacts of broad, demographic-based targeting for CPG ad campaigns.
Which one performs better, then, comes down to how interest targeting is applied, and according to Meta, 'overnarrowing' your audience through interest targeting can significantly impede performance in campaigns.
Which, given that you now have fewer data options for such, seems like a good result for Meta's ad options, right?
By Andrew Hutchinson
socialmediatoday.com
Honeyweb are your local social marketing experts so message us using the Honeyweb chatbot > m.me/Honeyweb and we'll respond ASAP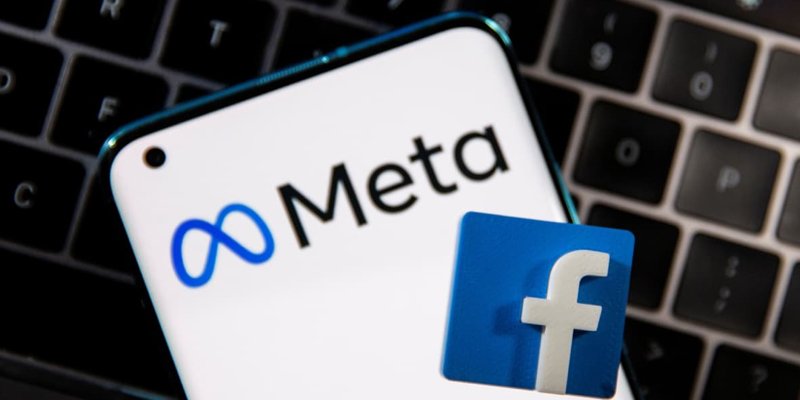 READ FULL ARTICLE
If you need help with your online marketing, we are offering a completely FREE online marketing strategy session!
Call Steven Hamilton on 0417 871 661, complete the form below to book your FREE strategy session or just send through your enquiry and let's make 2022 your biggest year yet.
Testimonials
"I considered a number of different marketing strategies to try and grow my business, including those recommended by marketing professionals in a marketing study. When somebody recommended I look into Honeyweb's eZmail and told me how dramatically it had helped their business, I knew I had my solution. Cost-effective and delivering proven results across a wide range of businesses, eZmail is a modern solution that I can use to hit my specific audience. I love being in complete control of when and how I use eZmail. And the price means I don't break my marketing budget!"
Viki Bickerton
Virtual Office Mania