Our blog has been set up to provide you with helpful information regarding maximising the effectiveness of your online marketing strategy.
There are many interesting independent articles and whitepapers here to download and links to some of the best resources on the net.
6 Common, Budget-Killing Facebook Ad Errors (and How to Correct Them)
Are you hurting your own advertising budget in easily-preventable ways?
If you're not paying attention to the pitfalls of Facebook advertising, you might be.
Here's where you might be going wrong, and how you can fix it:
By Nathan Resnick
socialmediatoday.com
Honeyweb are your local Facebook advertising experts, contact us to discover how we can help your business.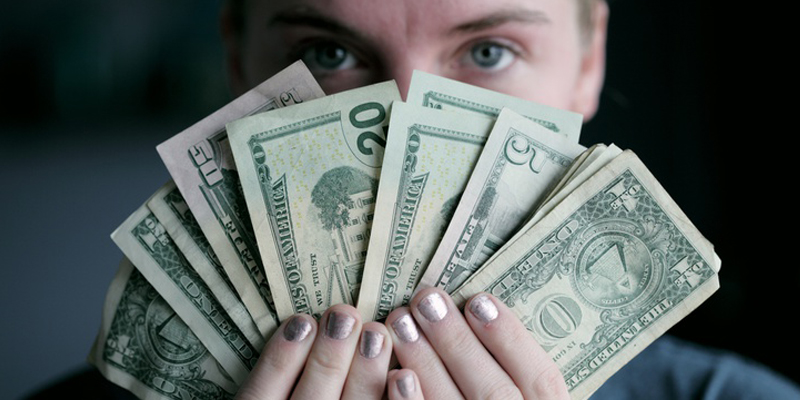 READ FULL ARTICLE
We are motivated by what we do and would love the opportunity to discuss some ideas with you.
Contact our friendly staff today > 0417 871 661
Or complete the form below to start the conversation.
Testimonials
"Well we ventured into a new communication medium with Honeyweb. With the help of an editor we used the interface for an email to a new group of potential customers. Once we were familiar with the web interface the process is wonderfully simple. We are monitoring results and have some useful information and some potential new contacts who are happy to learn more about what we do. Thank you for the introduction to this very useful medium to send out messages regarding our business"
John Grocke
Johnston Grocke