Our blog has been set up to provide you with helpful information regarding maximising the effectiveness of your online marketing strategy.
There are many interesting independent articles and whitepapers here to download and links to some of the best resources on the net.
Why Social Media Is The Driver Of Millennials' Shopping Choices
In this post, US blogger and owner of HowToCreateABlog.org, Jimmy Rohampton, says if you want to understand the Millennial brain, you need to check out their addiction to social media first. This article first appeared on Forbes.com
This article is written in the context of the US market. Millennials are a truly unique generation. Their lives are completely integrated into the tech world, making platforms like social media a prime opportunity for marketers to reach them. That said, they're also very price conscious.
By B&T Magazine
bandt.com.au
Honeyweb are your Local Social Media Management experts, contact us today to discuss our affordable packages.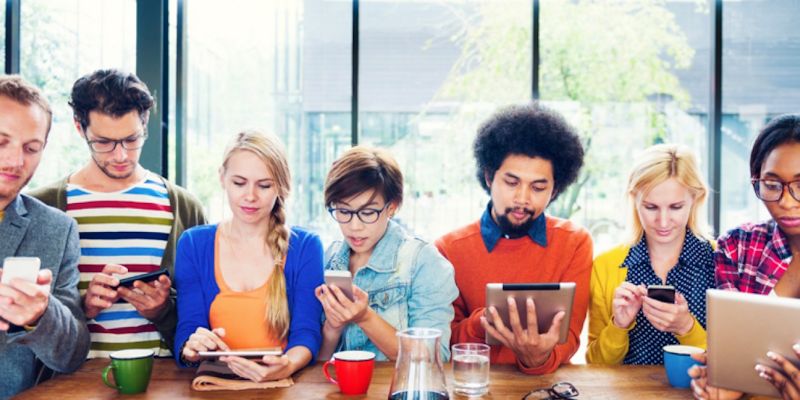 read full article
If you need help with your online marketing, we are offering a completely FREE online marketing strategy session!
Call Steven Hamilton on 0417 871 661, complete the form below to book your FREE strategy session or just send through your enquiry and let's make 2020 your biggest year yet.
Testimonials
"Thanks to Steven and the team at Honeyweb for their assistance in the implementation of an email newsletter program for our business. The newsletter is a great way of keeping in contact with clients and is also a fantastic marketing medium which has more than paid for itself. The interface is well designed and the creation, scheduling and sending of newsletters could not be easier. Combine this with the multitude of statistics and reports, it makes a very valuable business tool."
Toby Caldow
JAG Timber Products