Our blog has been set up to provide you with helpful information regarding maximising the effectiveness of your online marketing strategy.
There are many interesting independent articles and whitepapers here to download and links to some of the best resources on the net.
12 High-Converting Landing Pages (That'll Make You Wish You Built 'Em)
Don't get us wrong: we love good-looking landing pages.
The way the colors contrast to draw attention; the striking custom photography and animation; the elegant application of negative space and rule-of-three layouts.
What Makes a High-Converting Landing Page?
By Garrett Hughes
unbounce.com
Honeyweb are your local website marketing experts, contact us to discover how we can help your business.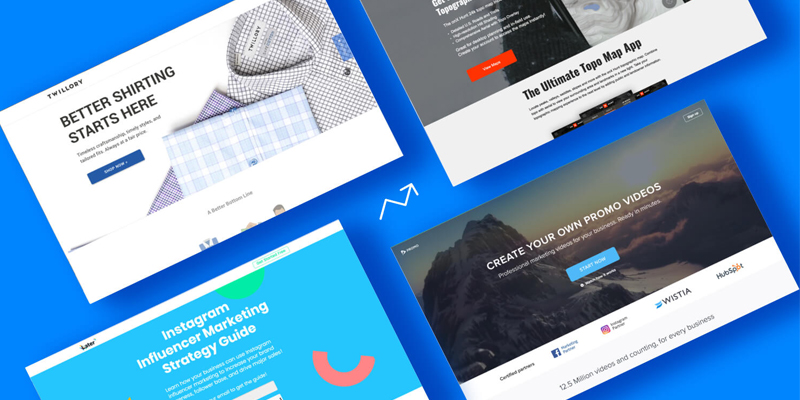 READ FULL ARTICLE
We are motivated by what we do and would love the opportunity to discuss some ideas with you.
Contact our friendly staff today > 0417 871 661
Or complete the form below to start the conversation.
Testimonials
"I have been meaning to contact you and let you know that the new mailing system through Honeyweb is working great for us. It is great to look at the stats from each mail out and the fact that we can see all the emails have gone out as we were unsure how many were going out through our previous system. This has really been a positive advantage to our company and we are looking forward to introducing this process to our sister company MediPro over the next few months."
Tim Cawte
Media Promotions