Our blog has been set up to provide you with helpful information regarding maximising the effectiveness of your online marketing strategy.
There are many interesting independent articles and whitepapers here to download and links to some of the best resources on the net.
The Danger Of Using Grammatically Incomplete Headlines
Our experiments have consistently proven that there is a significant difference between a page that uses a clever but incomplete thought as a headline and one that uses a value-infused headline.
The difference creates friction — enough friction to cause a gap in customers' minds between value and cost.
In that momentary gap, instead of taking time to derive value from your headline, they click away from your offer…and onto the offer of your competitors.
By Arren Mills
marketingexperiments.com
Learn more about headline writing and testing advice? Contact Us!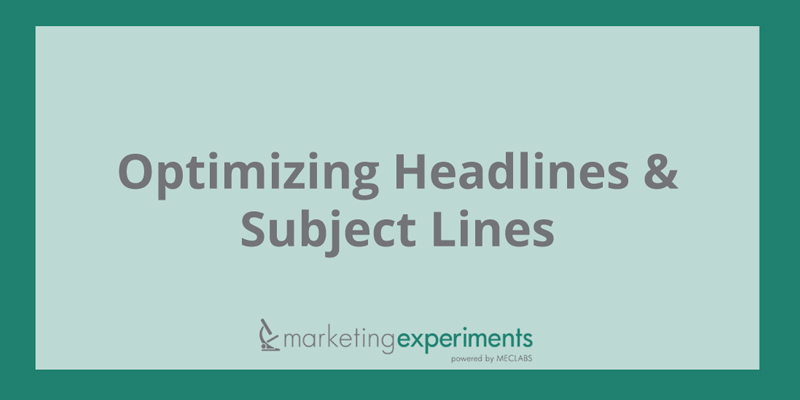 READ FULL ARTICLE
If you need help with your online marketing, we are offering a completely FREE online marketing strategy session!
Call Steven Hamilton on 0417 871 661, complete the form below to book your FREE strategy session or just send through your enquiry and let's make 2020 your biggest year yet.
Testimonials
"I have been extremely impressed with the Honeyweb email marketing tool - it is simple, easy to use and the templates provided are very visually appealing"
Stephanie Horlin-Smith
Claroin Hotel Soho