Honeyweb Blog
Our blog has been set up to provide you with helpful information regarding maximising the effectiveness of your online marketing strategy.
There are many interesting independent articles and whitepapers here to download and links to some of the best resources on the net.
8 Ways to Write Better Instagram Captions
How do you craft an Instagram caption for billions of eyes?
You have a huge potential audience to appeal to but also a huge amount of posts to compete with every day.
What should you write? How do you get your audience to engage?
By Guest Post
adespresso.com
Honeyweb are your local social media marketing experts, contact us to discover how we can help your business.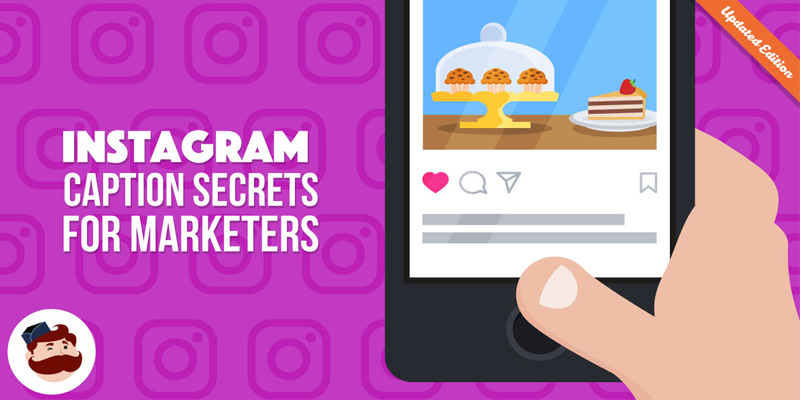 READ FULL ARTICLE
If you need help with your online marketing, we are offering a completely FREE online marketing strategy session!
Call Steven Hamilton on 0417 871 661, complete the form below to book your FREE strategy session or just send through your enquiry and let's make 2020 your biggest year yet.
Testimonials
"I have done a calculation, of total sales over the past few 'email newsletter' that we have send out and our average sales generate just from the email, is $4,000."
Paula Stevens
Scarpantoni Winery