Honeyweb Blog
Our blog has been set up to provide you with helpful information regarding maximising the effectiveness of your online marketing strategy.
There are many interesting independent articles and whitepapers here to download and links to some of the best resources on the net.
13 Strategies to Build a Loyal Tribe of Brand Evangelists
Did you know that two of the top reasons why businesses fail when it comes to online marketing and social media are 'lack of planning' and 'impatience'?
The heart of online marketing success is community - social networks, blogs, video channels, and podcasts are all about people
And enabling audiences to connect, engage and help each other. The true power in that process comes in the form of community.
By Pam Moore
socialmediatoday.com
Honeyweb are your local brand marketing experts, contact us to discover how we can help your business.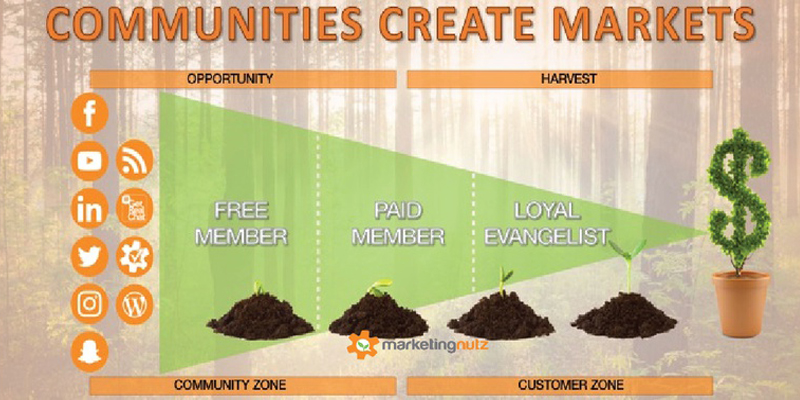 READ FULL ARTICLE
We are motivated by what we do and would love the opportunity to discuss some ideas with you.
Contact our friendly staff today > 0417 871 661
Or complete the form below to start the conversation.
Testimonials
"A relevant and well presented email newsletter is the most efficient form of advertising for us. We can track who looked at certain products and then send further printed info and samples to interested customers"
Simon Moore
Evright.com