Honeyweb Blog
Our blog has been set up to provide you with helpful information regarding maximising the effectiveness of your online marketing strategy.
There are many interesting independent articles and whitepapers here to download and links to some of the best resources on the net.
YouTube to Test Showing Two Ads Before Videos
YouTube will soon begin testing two ads shown back-to-back before a video starts.
The ads will be skippable, however, so users have no obligation to sit through them.
When one of these "ad pods" is shown it will reduce the likelihood of another ad appearing later in the video.
By Matt Southern
searchenginejournal.com
Honeyweb are your local video marketing experts, contact us to discover how we can help your business.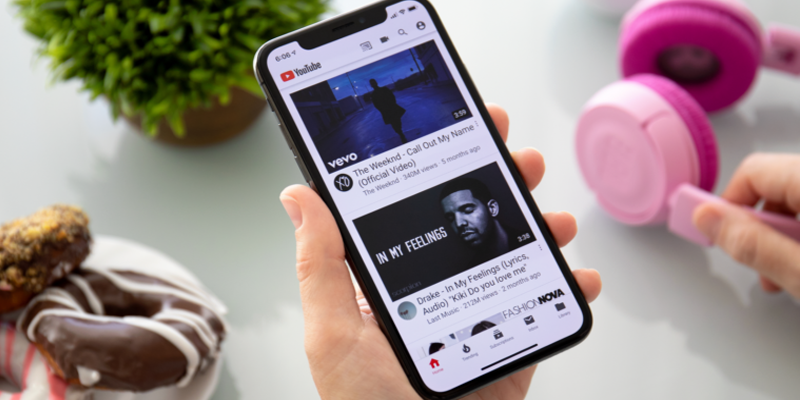 READ FULL ARTICLE
We are motivated by what we do and would love the opportunity to discuss some ideas with you.
Contact our friendly staff today > 0417 871 661
Or complete the form below to start the conversation.
Testimonials
"I'm stoked!! Thanks to you and Trent for everything!"
Rob Whitehead
A&B Industries