Our blog has been set up to provide you with helpful information regarding maximising the effectiveness of your online marketing strategy.
There are many interesting independent articles and whitepapers here to download and links to some of the best resources on the net.
UK Parliamentary Report Accuses Facebook of Intentionally Violating Data Privacy
Facebook and other social media platforms would be required to remove sources of disinformation
And other harmful content or face a large fine or other punishment under the proposed parameters.
The full report insists that companies like Facebook and their leadership must not be allowed to act like "digital gangsters" that consider themselves above the law.
By Erica Sweeney
socialmediatoday.com
Honeyweb are your local Facebook advertising experts, contact us to discover how we can help your business.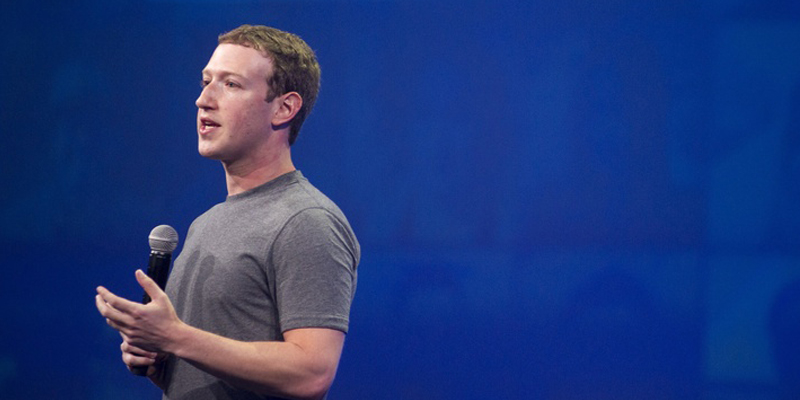 READ FULL ARTICLE
We are motivated by what we do and would love the opportunity to discuss some ideas with you.
Contact our friendly staff today > 0417 871 661
Or complete the form below to start the conversation.
Testimonials
"We would like to thank Steve Hamilton (Honeyweb ) for our great new website. We have had heaps of great feedback from customers and the benefits of having control of our entire website is great. When a change is needed or a special or a new sale needs to be added we don't have to rely on waiting for someone else to make that change for us. Steve and his company have given us some great ideas with marketing and we have already seen the great advantages for our business since dealing with him. I would recommend Honeyweb to any person that is looking at taking their business forward with web technology. Thanks again Steve for the great website"
Paul Woods
Rapid Surf & Ski