Honeyweb Blog
/
Landing Page Website Design
Our blog has been set up to provide you with helpful information regarding maximising the effectiveness of your online marketing strategy.
There are many interesting independent articles and whitepapers here to download and links to some of the best resources on the net.
An Epic Landing Page Makeover That Debunked 3 Optimization "Best Practices"
A/B testing can debunk "best practices" you always assumed were true. Think MythBusters – for your landing page.
If you're in the online marketing space, your inbox probably looks like mine. Dozens of emails with advice on A/B testing, conversion rate optimization, lead generation and tips on how to engage your list with bribery incentives.
Everyone seems to have best practices figured out, so why reinvent the wheel?Tell me what works – I'll try it. Show me what failed – I'll avoid it. Follow those who have gone before… it makes sense right? (Insert maniacal laugh)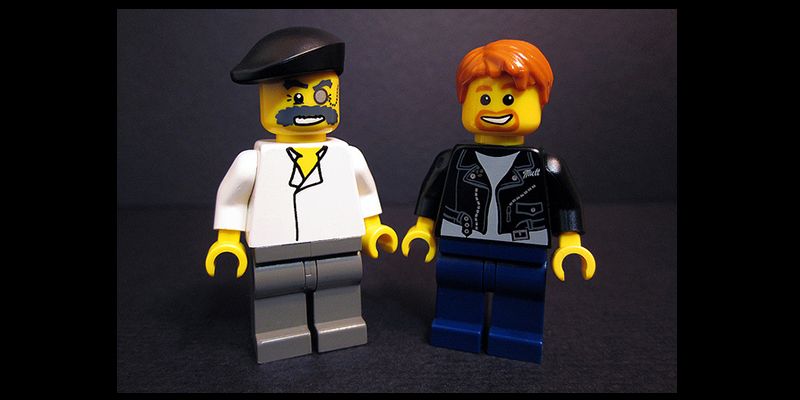 Read Full Article
If you need help with your online marketing, we are offering a completely FREE online marketing strategy session!
Call Steven Hamilton on 0417 871 661, complete the form below to book your FREE strategy session or just send through your enquiry and let's make 2020 your biggest year yet.
Testimonials
"We couldn't recommend honeyweb more highly. We are absolutely thrilled with our new website. Our bounce rate has gone from 94% to 29% in the first few weeks and we have gone from getting around 100 unique visits a month to 110 in the first week and a half. We have also had so much positive feedback from our suppliers and customers and have even been told that we now have one of the best websites in our industry. Thank you to all the team at honeyweb!"
Jenni & Chris
Polar Displays & Print