Honeyweb Blog
/
Landing Page Website Design
Our blog has been set up to provide you with helpful information regarding maximising the effectiveness of your online marketing strategy.
There are many interesting independent articles and whitepapers here to download and links to some of the best resources on the net.
7 Landing Page Mistakes That Are Stopping Your Prospects Dead in Their Tracks
Smart marketers create landing pages that tell engaging, seamless stories. Every element of design, copy and social proof plays its part in the narrative and guides the visitor toward your conversion goal.
But not all landing pages have happy endings.
Read Full Article
How to Increase Landing Page Conversions With the Psychology of Desire
Creating desirable offers isn't rocket science; all you need to do is understand what makes your prospects tick.
Once you understand what they really want, you'll have the tools you need to create irresistible offers that your prospects won't be able to pass up.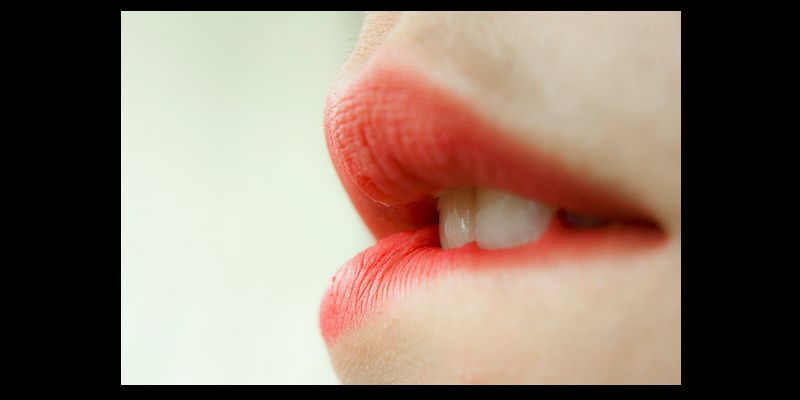 Read Full Article
If you need help with your online marketing, we are offering a completely FREE online marketing strategy session!
Call Steven Hamilton on 0417 871 661, complete the form below to book your FREE strategy session or just send through your enquiry and let's make 2020 your biggest year yet.
Testimonials
"From the first interaction Steve and the Honeyweb guys were efficient and professional. Steve understood what we wanted by way of email marketing and website redesign, and within a week we had it"
Brent Marks
Aventus Legal