Honeyweb Blog
/
Landing Page Website Design
Our blog has been set up to provide you with helpful information regarding maximising the effectiveness of your online marketing strategy.
There are many interesting independent articles and whitepapers here to download and links to some of the best resources on the net.
The A-Z of A/B Testing: Handy guide to nearly 200 conversion optimization definitions
As digital marketing, A/B testing and optimization have become so important over the last 15 years, a whole new language has sprung up around these ideas, complete with its own unique buzzwords, acronyms and industry shorthand.
To help you cut through the jargon and get straight to the heart of these terms, MarketingExperiments have created the Marketing and Online Testing Dictionary.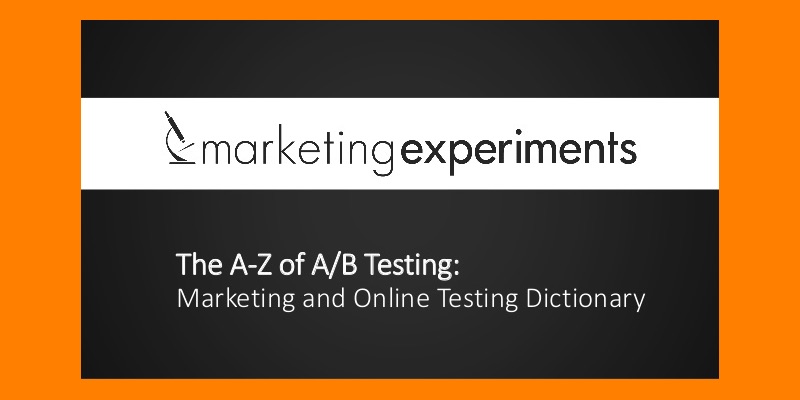 READ FULL ARTICLE
If you need help with your online marketing, we are offering a completely FREE online marketing strategy session!
Call Steven Hamilton on 0417 871 661, complete the form below to book your FREE strategy session or just send through your enquiry and let's make 2020 your biggest year yet.
Testimonials
"Thankyou for your assistance in setting up our new format of E-News. I am pleased to say we have sold sponsorship space on the page, meaning the newsletter has generated sponsorship revenue for Adelaide United FC for the 2011/12 season. We are very impressed with the software and look forward to working with you further."
Victoria Jaworskyj
Adelaide United Football Club