Our blog has been set up to provide you with helpful information regarding maximising the effectiveness of your online marketing strategy.
There are many interesting independent articles and whitepapers here to download and links to some of the best resources on the net.
Use Your Value Prop to Pivot: Conversion optimization to help with marketing amid coronavirus
Even with an NYSE and Nasdaq market selloff, with quarantines, with national emergencies, marketers can use their unique skills to help their companies and clients find the opportunity.
With marketers across the globe dealing with evolving challenges and working from home
Your thinking on how you can pivot your brand based on its value proposition.
By Linda Johnson
marketingexperiments.com
Honeyweb are your local conversion marketing experts so message us using the Honeyweb chatbot > m.me/Honeyweb and we'll respond ASAP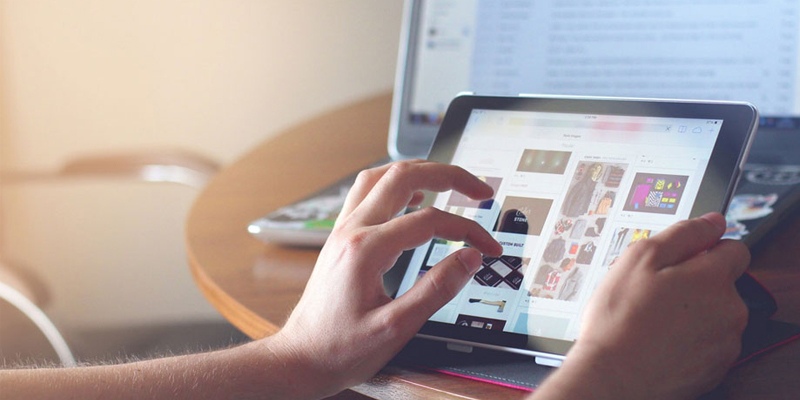 READ FULL ARTICLE
If you need help with your online marketing, we are offering a completely FREE online marketing strategy session!
Call Steven Hamilton on 0417 871 661, complete the form below to book your FREE strategy session or just send through your enquiry and let's make 2020 your biggest year yet.
Testimonials
"Honeyweb has provided the Glenelg Football Club with a business solution that enables us to reach our members in a professional and efficient manner. The whole process is straightforward and also provides us with detailed reporting to ensure we are maximising our opportunities"
Steven Barrett
Glenelg Football Club