Our blog has been set up to provide you with helpful information regarding maximising the effectiveness of your online marketing strategy.
There are many interesting independent articles and whitepapers here to download and links to some of the best resources on the net.
A Google Search Update Appears to Have Occurred on November 10th
On November 10th, an update to Google Search appears to have occurred, according to reports on the web and our own data here at Search Engine Journal.
We experienced a notable increase in our own traffic on November 10th, though we decided to wait to see if the traffic increase would be sustained before reporting on a potential update to Google search.
By Matt Southern
searchenginejournal.com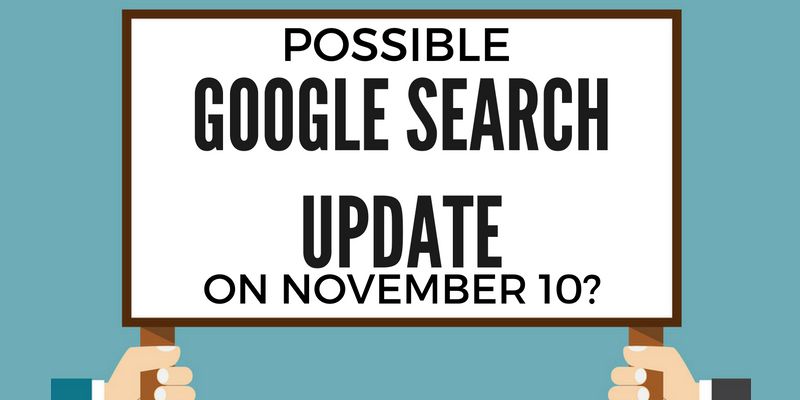 read full article
If you need help with your online marketing, we are offering a completely FREE online marketing strategy session!
Call Steven Hamilton on 0417 871 661, complete the form below to book your FREE strategy session or just send through your enquiry and let's make 2020 your biggest year yet.
Testimonials
"Would just like to thank you and your team for all the amazing work you have done for us, since the new website has taken off we have had double the amount of traffic and enquires for our venue. It's been so easy to work with your company with the ongoing support and the quick responses and help when needed. The e-newsletter has also been a great way to get in touch with all our clients for upcoming events giveaways etc. Thanks again for everything!"
Geoff & Jackie Balmforth
Belair Park Country Club