Honeyweb Blog
Our blog has been set up to provide you with helpful information regarding maximising the effectiveness of your online marketing strategy.
There are many interesting independent articles and whitepapers here to download and links to some of the best resources on the net.
4 things you can learn about your competitors on Facebook
Savvy marketers have always used their competitors' activities as a way of building up industry intelligence. By analyzing even a few of your competitors, in a year's time you'll be privy to significantly more information about engagement levels, brand positionings, and audience preferences than if you were to scour only your own company's activities.
Each marketer's Facebook page produces a wealth of information, publicly available through the Facebook API. In this article, we're going to take a look at some of the data, and how you can view and interpret findings to augment your industry knowledge and maximize the social media impact of your brand.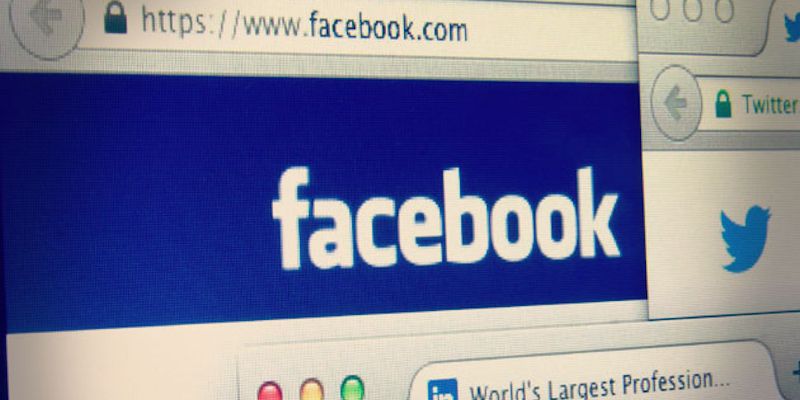 Read Full Article
If you need help with your online marketing, we are offering a completely FREE online marketing strategy session!
Call Steven Hamilton on 0417 871 661, complete the form below to book your FREE strategy session or just send through your enquiry and let's make 2020 your biggest year yet.
Testimonials
"We are very excited about our New Website and the comments from our Peers and Clients alike all say Well done its terrific and most importantly its very user friendly."Being novices to the world of Tech we at first found it all a bit mind-boggling, but your sensitivity to our needs and/or wishes,your guidance and the speed with which you respond gave us the confidence to go ahead with the project and become a part of the 21st Century.Thank you Steve and Honeyweb, we are delighted with the end product.""
Judy & Shannon Mabrow
Cruise Booking Centre