Honeyweb Blog
Our blog has been set up to provide you with helpful information regarding maximising the effectiveness of your online marketing strategy.
There are many interesting independent articles and whitepapers here to download and links to some of the best resources on the net.
Why e-commerce will radically transform in 2018
If you haven't heard of the 1-5-10 revolution, you won't be prepared for what's coming. Discover why e-commerce is about to undergo a dramatic shift.
It's a dramatic shift marketers should be focused on, especially if you work in the digital CPG marketing arena. According to the Grocery Manufacturers Association (GMA) in a collaborative report published late last year, the next three years will bring a huge change in the way consumers purchase packaged goods.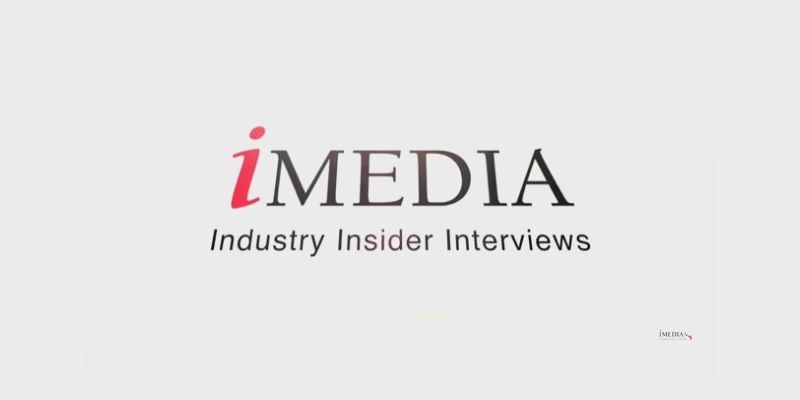 Watch Interview
If you need help with your online marketing, we are offering a completely FREE online marketing strategy session!
Call Steven Hamilton on 0417 871 661, complete the form below to book your FREE strategy session or just send through your enquiry and let's make 2019 your biggest year yet.
Testimonials
"So I see from my nifty little reporting tool that you've forwarded our newsletter to a friend!! How GOOD is this concept! It was so easy to work out and put together, really appreciate you introducing BarZaar to HoneyWeb!"
Renne
BarZaar