Honeyweb Blog
Our blog has been set up to provide you with helpful information regarding maximising the effectiveness of your online marketing strategy.
There are many interesting independent articles and whitepapers here to download and links to some of the best resources on the net.
New AdWords Campaign Detail Reporting Options Give X-Ray Vision Insight Into Campaigns
New options will allow advertisers to see exact settings of campaigns in one location without having to hop through any hoops.
Paid search professionals routinely talk about wrangling reports in AdWords in order to get the most pertinent data. Well so the days of wrestling with that data may be over thanks new features from AdWords are making some serious upgrades to their report options.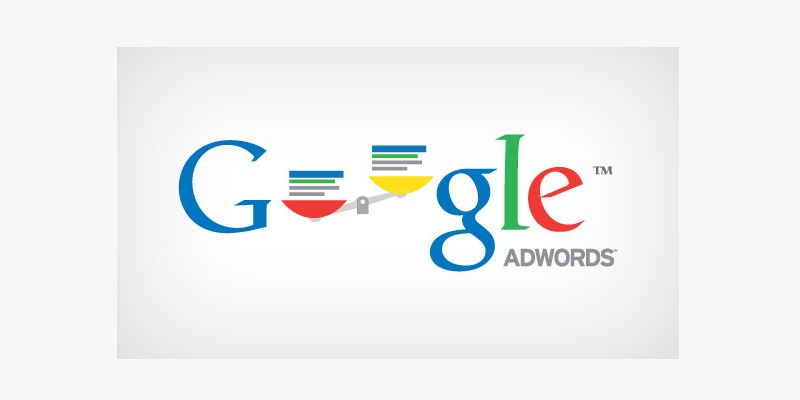 Read Full Article
We are motivated by what we do and would love the opportunity to discuss some ideas with you.
Contact our friendly staff today > 0417 871 661
Or complete the form below to start the conversation.
Testimonials
"I have been extremely impressed with the Honeyweb email marketing tool - it is simple, easy to use and the templates provided are very visually appealing"
Stephanie Horlin-Smith
Claroin Hotel Soho