Our blog has been set up to provide you with helpful information regarding maximising the effectiveness of your online marketing strategy.
There are many interesting independent articles and whitepapers here to download and links to some of the best resources on the net.
5 New Social Platform Features You Need to Know About
In the ever-evolving social media landscape, things are constantly in flux. New updates come, old best practices die out, and it can be difficult to stay on top of all the various ebbs and flows to ensure you remain aware of the key features and system changes that might be of benefit for you or your business.
As part of our ongoing effort to provide you with the best coverage of the latest social media news and insights, we feel it's important to cover all of these updates and tests - but sometimes they're not worthy of a their own individual post.
So to keep you up to date on these smaller changes and features, here's a rundown of five upcoming or "in test mode" features that are currently being trialed by some of the major platforms - starting with LinkedIn, which has added a new self-serve ad option.
By Andrew Hutchinson
socialmediatoday.com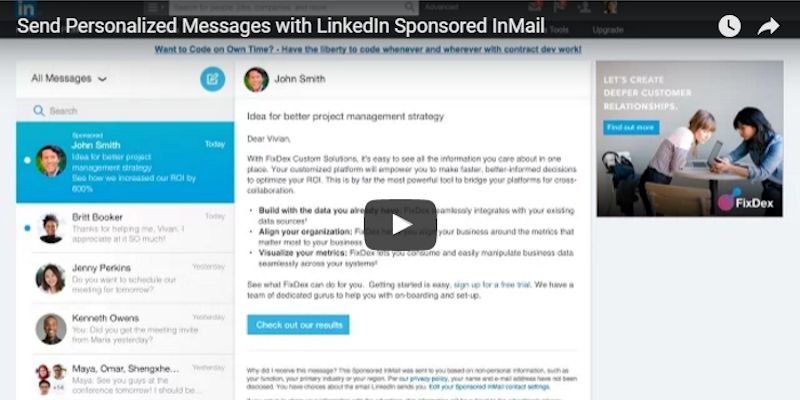 read full article
If you need help with your online marketing, we are offering a completely FREE online marketing strategy session!
Call Steven Hamilton on 0417 871 661, complete the form below to book your FREE strategy session or just send through your enquiry and let's make 2020 your biggest year yet.
Testimonials

"If you're looking for a no fuss easy to way to promote your business, then don't waste any time - give the guys at Honeyweb a call. They will take you through each process step by step and keep you updated as to where things are and best of all - they will work with your to ensure you achieve results. Thanks for your patience Steven and great work!"
Ilona Reid
Gossip Box