Our blog has been set up to provide you with helpful information regarding maximising the effectiveness of your online marketing strategy.
There are many interesting independent articles and whitepapers here to download and links to some of the best resources on the net.
10 Benefits of Social Media for Business
There was a time when social media was considered by some as a passing fad.
Something that "the kids" were using that businesses could never really benefit from. Over time, the skeptics were proved wrong. There are over 3 billion internet users—and over 2 billion of them have active social media accounts. Popular social platforms have become marketing giants, offering businesses valuable data about their customers and a (mostly) free way to reach them. The jury has spoken: social media for business is no longer optional.
By Emily Copp
blog.hootsuite.com
Honeyweb isn't just a specialist Adelaide Web Design agency. We're an evidence based online marketing agency offering a complete online marketing solution with a focus on performance.
Contact Us!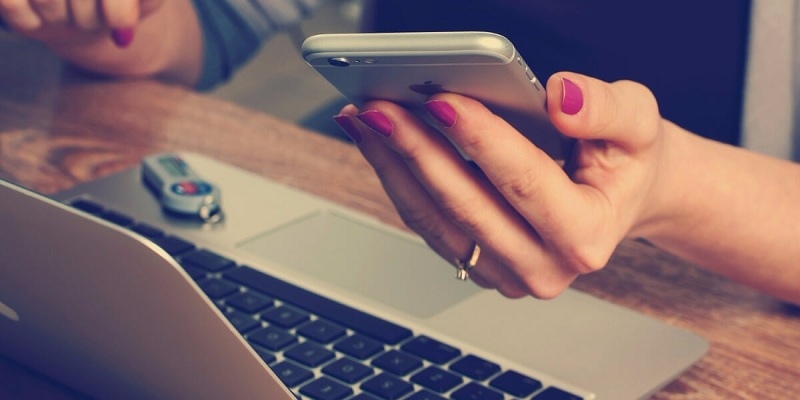 READ FULL ARTICLE
If you need help with your online marketing, we are offering a completely FREE online marketing strategy session!
Call Steven Hamilton on 0417 871 661, complete the form below to book your FREE strategy session or just send through your enquiry and let's make 2020 your biggest year yet.
Testimonials
"Honeyweb's eZmail email marketing solution allows us to target our marketing to our best customers at a fraction of the cost of traditional marketing techniques. Honeyweb have designed a fantastic email template that is easy to use and we can even track open rates allowing us to gauge the response and it's been fantastic. If you believe customer relationships are important then Honeyweb's eZmail email marketing solution is something you should implement today"
Sandra Bailetti
Bailetti Sports