Honeyweb Blog
Our blog has been set up to provide you with helpful information regarding maximising the effectiveness of your online marketing strategy.
There are many interesting independent articles and whitepapers here to download and links to some of the best resources on the net.
Want More Clicks? 3 Brain Science Hacks That Boost Conversions
There's a lot of buzz about brain science today. As humans, we're curious about how our minds work. As marketers, we're always on the hunt for new and better ways to connect with our fellow humans and, by extension, our customers and prospects.
Brain science can make an impact at several points in the marketing funnel — but it's a huge asset when optimizing a call to action (CTA). By leveraging what we know about neuroscience, emotion and human behavior, modern marketers can make small, but strategic changes to their CTAs that drive more sales, make new connections and positively impact their company's bottom line.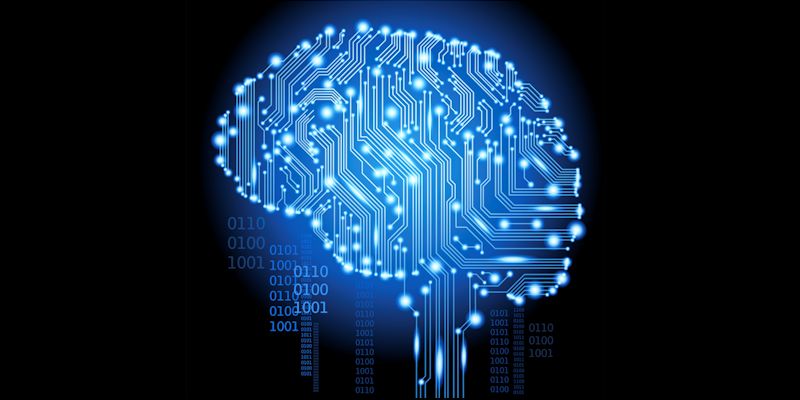 Read Full Article
If you need help with your online marketing, we are offering a completely FREE online marketing strategy session!
Call Steven Hamilton on 0417 871 661, complete the form below to book your FREE strategy session or just send through your enquiry and let's make 2019 your biggest year yet.
Testimonials
"Just a quick note to Thank You and the whole team at Honeyweb for doing such a fantastic job. From our initial meeting with you, we knew Honeyweb where the right people for the job. The training you and Trent provided was excellent and inputting all our information was made very easy. The phone help that Trent provided was great – nothing was too much trouble for him, which was very much appreciated! Thanks guys – You've done a great job =)"
Kelly Liston
Wahlstedt Quality Homes