Our blog has been set up to provide you with helpful information regarding maximising the effectiveness of your online marketing strategy.
There are many interesting independent articles and whitepapers here to download and links to some of the best resources on the net.
The Hottest Marketing Calendar Worksheets For A Neat 2019
Readers who enjoyed this Marketing Calendar article, also went crazy over our Marketing plan for 2019.
Just when you thought the previous post couldn't get any better, here comes the Marketing Calendar template.
What follows is an overview of the steps to follow when designing your Blog, Email, Social Media, and New Releases Marketing Calendars.
By Iné Alexakis
moosend.com
Honeyweb are your local digital marketing experts, contact us to discover how we can help your business.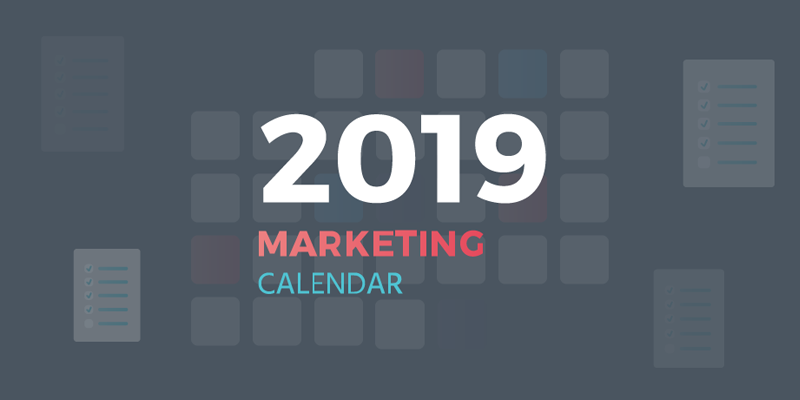 READ FULL ARTICLE
We are motivated by what we do and would love the opportunity to discuss some ideas with you.
Contact our friendly staff today > 0417 871 661
Or complete the form below to start the conversation.
Testimonials
"Steven and the team at 'Honeyweb' have provided Defence Coating Systems with a good service. Through great enthusiasm for their work, they created a quality professional website at an affordable price. Honeyweb made the process easier than I anticipated, I was impressed with how quickly Honeyweb created our new site. Not only did they capture the theme of the business but they also added the perfect modern touch to enhance the web site. Honeyweb has been a joy to work with and have always been willing to give extra help at any times. Defence Coating Systems would like to thank the team at Honeyweb for their efforts with the Website."
Andrew, Lou & Bronny
Defence Coating Systems