Our blog has been set up to provide you with helpful information regarding maximising the effectiveness of your online marketing strategy.
There are many interesting independent articles and whitepapers here to download and links to some of the best resources on the net.
The Hottest Marketing Calendar Worksheets For A Neat 2019
Readers who enjoyed this Marketing Calendar article, also went crazy over our Marketing plan for 2019.
Just when you thought the previous post couldn't get any better, here comes the Marketing Calendar template.
What follows is an overview of the steps to follow when designing your Blog, Email, Social Media, and New Releases Marketing Calendars.
By Iné Alexakis
moosend.com
Honeyweb are your local digital marketing experts, contact us to discover how we can help your business.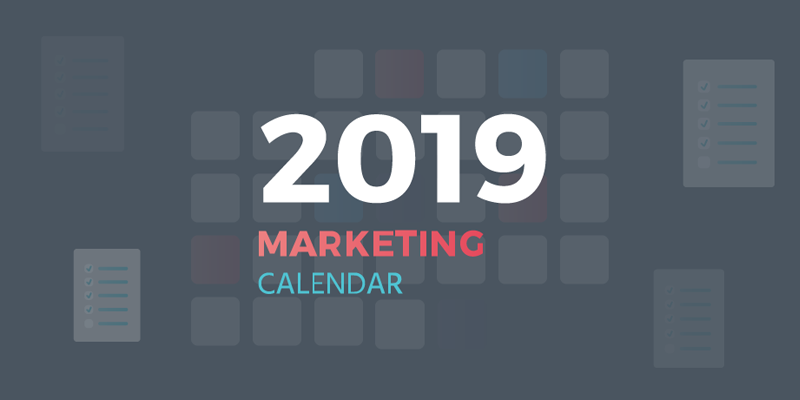 READ FULL ARTICLE
If you need help with your online marketing, we are offering a completely FREE online marketing strategy session!
Call Steven Hamilton on 0417 871 661, complete the form below to book your FREE strategy session or just send through your enquiry and let's make 2019 your biggest year yet.
Testimonials
"I have been extremely impressed with the Honeyweb email marketing tool - it is simple, easy to use and the templates provided are very visually appealing"
Stephanie Horlin-Smith
Claroin Hotel Soho