Our blog has been set up to provide you with helpful information regarding maximising the effectiveness of your online marketing strategy.
There are many interesting independent articles and whitepapers here to download and links to some of the best resources on the net.
The Hottest Marketing Calendar Worksheets For A Neat 2019
Readers who enjoyed this Marketing Calendar article, also went crazy over our Marketing plan for 2019.
Just when you thought the previous post couldn't get any better, here comes the Marketing Calendar template.
What follows is an overview of the steps to follow when designing your Blog, Email, Social Media, and New Releases Marketing Calendars.
By Iné Alexakis
moosend.com
Honeyweb are your local digital marketing experts, contact us to discover how we can help your business.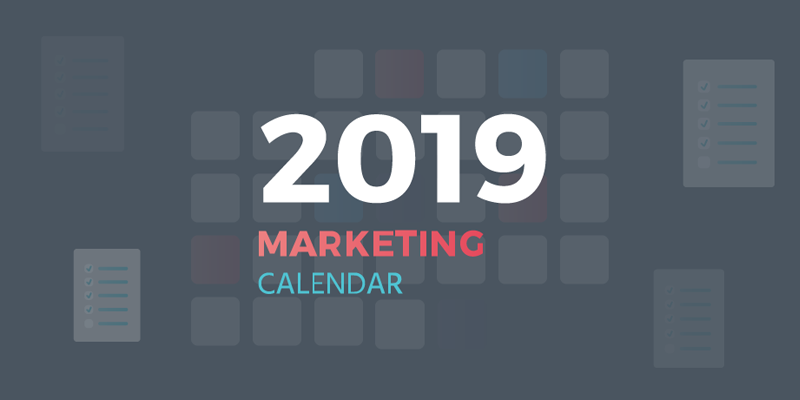 READ FULL ARTICLE
We are motivated by what we do and would love the opportunity to discuss some ideas with you.
Contact our friendly staff today > 0417 871 661
Or complete the form below to start the conversation.
Testimonials
"Honeyweb have been fantastic in growing Trader's social media and web presence in the electrical industry and our overall understanding of its most effective use to engage and connect with our customers – electrical contractors and electrical wholesalers. We have some much more we are doing together in 2017 to communicate even more effectively with our audience in building our brand. Honeyweb 'hold your hand' in devising the right strategy for your business and over time they have understood the language and channel of our business and are now writing much of our copy as an extension of our marketing team. "
Paul McFarlane
Trader - GSM Electrical (Australia) Pty Ltd