Our blog has been set up to provide you with helpful information regarding maximising the effectiveness of your online marketing strategy.
There are many interesting independent articles and whitepapers here to download and links to some of the best resources on the net.
3 Steps to Leverage LinkedIn for Link Building
We all know that links are a critical part of SEO.
Most of us also know just how difficult it can be to earn these links.
There are a variety of tools available for link building today.
By Jeremy Knauff
searchenginejournal.com
Honeyweb are your local social media marketing experts, contact us to discover how we can help your business.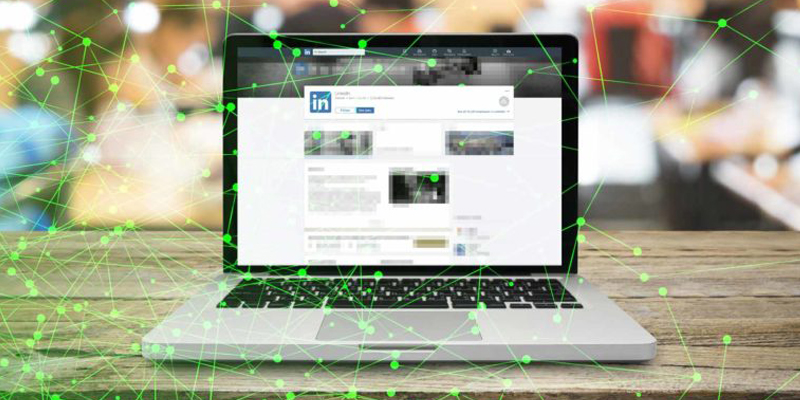 READ FULL ARTICLE
If you need help with your online marketing, we are offering a completely FREE online marketing strategy session!
Call Steven Hamilton on 0417 871 661, complete the form below to book your FREE strategy session or just send through your enquiry and let's make 2019 your biggest year yet.
Testimonials
"So I see from my nifty little reporting tool that you've forwarded our newsletter to a friend!! How GOOD is this concept! It was so easy to work out and put together, really appreciate you introducing BarZaar to HoneyWeb!"
Renne
BarZaar