Our blog has been set up to provide you with helpful information regarding maximising the effectiveness of your online marketing strategy.
There are many interesting independent articles and whitepapers here to download and links to some of the best resources on the net.
SEO Cost Calculator: How Much Should You Budget for SEO Services?
How much should you budget for SEO services?
Countless business owners and SEO service providers struggle with this question every day.
Because the web doesn't operate in a vacuum, the specific requirements for a successful campaign can (and do) vary widely.
By Chuck Price
searchenginejournal.com
Honeyweb are your local SEO marketing experts, contact us to discover how we can help your business.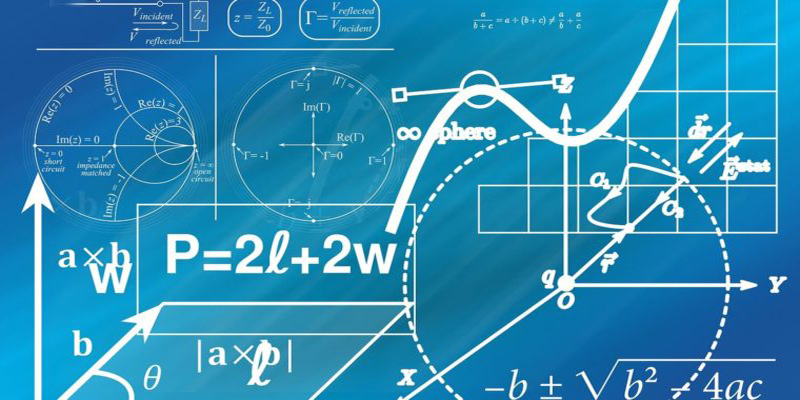 READ FULL ARTICLE
If you need help with your online marketing, we are offering a completely FREE online marketing strategy session!
Call Steven Hamilton on 0417 871 661, complete the form below to book your FREE strategy session or just send through your enquiry and let's make 2019 your biggest year yet.
Testimonials
"We couldn't recommend honeyweb more highly. We are absolutely thrilled with our new website. Our bounce rate has gone from 94% to 29% in the first few weeks and we have gone from getting around 100 unique visits a month to 110 in the first week and a half. We have also had so much positive feedback from our suppliers and customers and have even been told that we now have one of the best websites in our industry. Thank you to all the team at honeyweb!"
Jenni & Chris
Polar Displays & Print