Our blog has been set up to provide you with helpful information regarding maximising the effectiveness of your online marketing strategy.
There are many interesting independent articles and whitepapers here to download and links to some of the best resources on the net.
The best ways to create repeat customers
I wouldn't blame you if, at first glance, you tilted your head and did a Scooby-Doo at this headline. Marketing surely can help generate interest and trial. But doesn't the product itself drive repeat purchases? I mean, you didn't see a lot of repeat Yugo owners. However, even great products need marketing help to achieve loyalty and drive repeat purchases.
The best products don't need (much) advertising to sell the first product, let alone create repeat customers. Look at Huy Fong's famous Sriracha hot sauce. Or Costco. Both are cult or near-cult brands that essentially do no advertising. However, that doesn't mean they aren't smart marketers. Is the product you're marketing day-in and day-out a cult brand favorite? It's more likely you're in with the other 99 percent of us, and as a result, marketing and advertising are both vital to the success of the brand(s) you work with. So how do we use marketing and advertising to drive success and loyalty?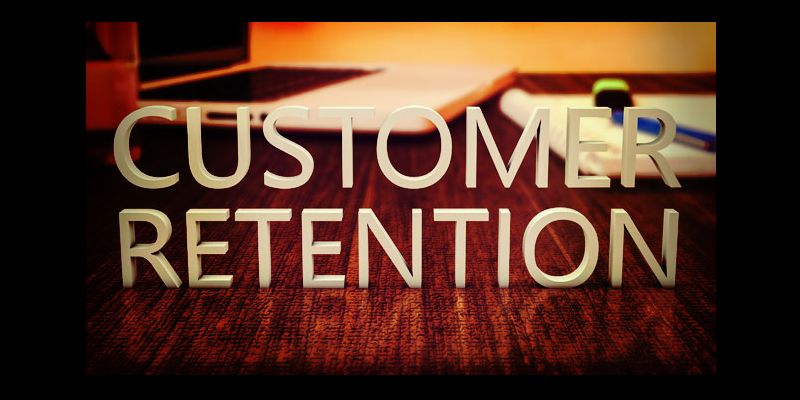 Read Full Article
If you need help with your online marketing, we are offering a completely FREE online marketing strategy session!
Call Steven Hamilton on 0417 871 661, complete the form below to book your FREE strategy session or just send through your enquiry and let's make 2020 your biggest year yet.
Testimonials
"440 King William Street - Adelaide - 13 13 01"
Paul Victory
SeaLink Travel Group