Honeyweb Blog
Our blog has been set up to provide you with helpful information regarding maximising the effectiveness of your online marketing strategy.
There are many interesting independent articles and whitepapers here to download and links to some of the best resources on the net.
How to Write the Highest-Performing AdWords Ads, Ever
With such limited space and cut-throat competition, writing AdWords ads is a pain. To stand out from the sea of sameness, make sure you're using these battle-tested tactics.
You have to get creative to stand out from the nine other advertisers you're sharing real estate space with (or as few as four competitors if you're on mobile).
So how do you do it?
I'm here to give you some proven tactics you can use to write AdWords ads that will bring you higher click-through rates, higher Quality Scores and higher conversion rates.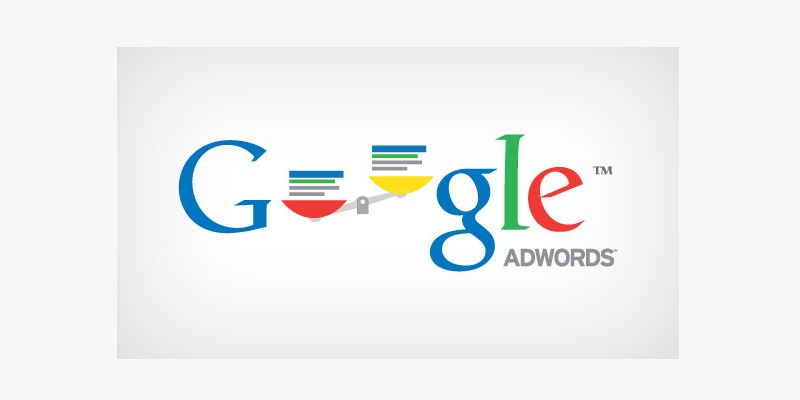 Read Full Article
If you need help with your online marketing, we are offering a completely FREE online marketing strategy session!
Call Steven Hamilton on 0417 871 661, complete the form below to book your FREE strategy session or just send through your enquiry and let's make 2022 your biggest year yet.
Testimonials
"I would like to thank you and all the people at Honeyweb for the great work you are doing
with my Google rankings and also with the new social media campaign. I look forward to a
long and prosperous business relationship together."
Brian Jackson
Factory Direct Home Airconditioning