Honeyweb Blog
Our blog has been set up to provide you with helpful information regarding maximising the effectiveness of your online marketing strategy.
There are many interesting independent articles and whitepapers here to download and links to some of the best resources on the net.
Facebook Introduces Product Ads
Many businesses sell more than one product. But if your business has lots and lots of products to advertise, all that variety can present some challenges. How do you highlight more of your products? How do you advertise the right products to the right people?
Today we're introducing product ads, a solution designed to help businesses promote multiple products or their entire product catalog, across all the devices their customers use. With product ads, businesses can showcase more products and people on Facebook can discover more relevant products.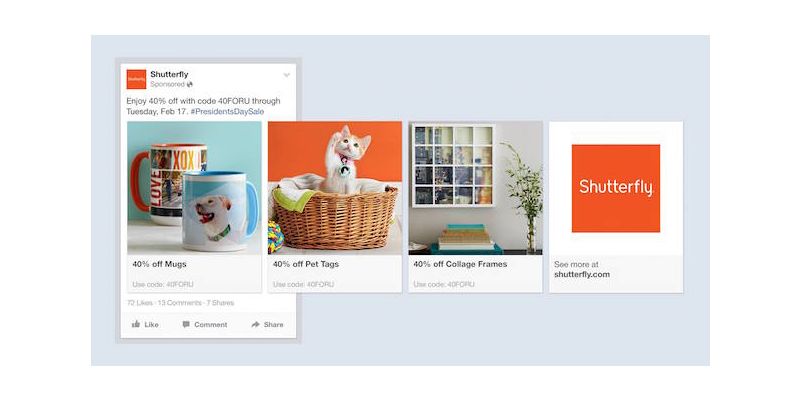 Read Full Article
If you need help with your online marketing, we are offering a completely FREE online marketing strategy session!
Call Steven Hamilton on 0417 871 661, complete the form below to book your FREE strategy session or just send through your enquiry and let's make 2022 your biggest year yet.
Testimonials
"Thanks to Steven and the team at Honeyweb for their assistance in the implementation of an email newsletter program for our business. The newsletter is a great way of keeping in contact with clients and is also a fantastic marketing medium which has more than paid for itself. The interface is well designed and the creation, scheduling and sending of newsletters could not be easier. Combine this with the multitude of statistics and reports, it makes a very valuable business tool."
Toby Caldow
JAG Timber Products