Honeyweb Blog
Our blog has been set up to provide you with helpful information regarding maximising the effectiveness of your online marketing strategy.
There are many interesting independent articles and whitepapers here to download and links to some of the best resources on the net.
What Can Marketers Learn From Clinton's Social Media Fails?
At the end of the year, Americans will elect the 45th President of the United States but before a vote has even been cast, a fierce battle has been raging in the social media thunderdome. The Democrat favourite is America's power suit sweetheart, Hillary Clinton- former First Lady and Secretary of State. So what can marketers learn from the social media blunders of Hillary?
Watch out for mobile > In an attempt to appear #relatable, NCB's fluff piece about Hillary Clinton staffers chowing down on pizza took an unexpected turn. On a desktop, the article "Hillary Clinton's Campaign Is Powered By Pizza, Analysis Shows" looked innocent enough. Mobile users got a more "Netflix and Chill" reading: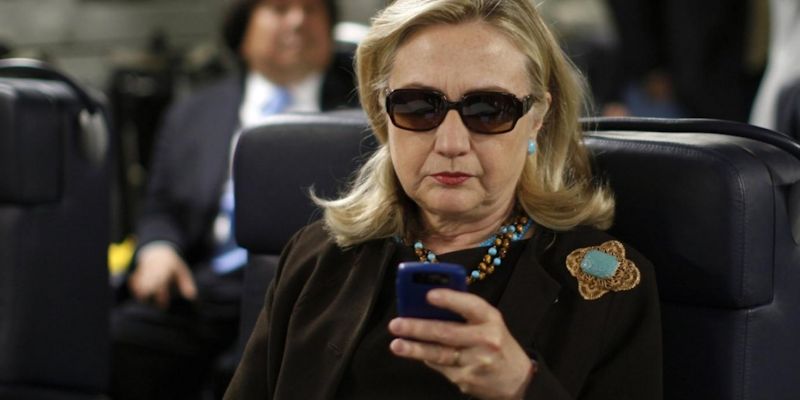 read full article
If you need help with your online marketing, we are offering a completely FREE online marketing strategy session!
Call Steven Hamilton on 0417 871 661, complete the form below to book your FREE strategy session or just send through your enquiry and let's make 2021 your biggest year yet.
Testimonials
"Well we ventured into a new communication medium with Honeyweb. With the help of an editor we used the interface for an email to a new group of potential customers. Once we were familiar with the web interface the process is wonderfully simple. We are monitoring results and have some useful information and some potential new contacts who are happy to learn more about what we do. Thank you for the introduction to this very useful medium to send out messages regarding our business"
John Grocke
Johnston Grocke