Honeyweb Blog
Our blog has been set up to provide you with helpful information regarding maximising the effectiveness of your online marketing strategy.
There are many interesting independent articles and whitepapers here to download and links to some of the best resources on the net.
To Grow Your Business, Stop Focusing so Much on Leads
If you're looking to increase revenue, one solution is obvious: Get more customers.
That was Nate Shaw's initial strategy in 2010, when he opened Brooklyn Music Factory, a school that teaches music through games and group jams. To expand the school beyond the 60 families he'd been teaching privately, he poured himself into plastering flyers across the neighborhood and perfecting his pitch to close a sale.
"It was all about, 'How do I get more and more and more leads?'" he said.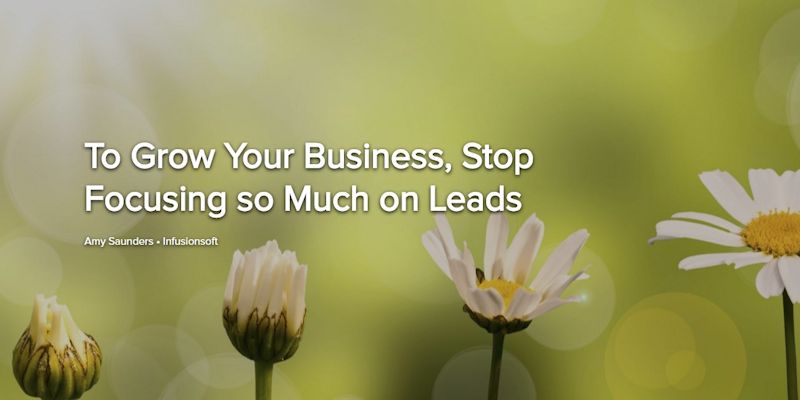 read full article
If you need help with your online marketing, we are offering a completely FREE online marketing strategy session!
Call Steven Hamilton on 0417 871 661, complete the form below to book your FREE strategy session or just send through your enquiry and let's make 2021 your biggest year yet.
Testimonials
"I have been extremely impressed with the Honeyweb email marketing tool - it is simple, easy to use and the templates provided are very visually appealing"
Stephanie Horlin-Smith
Claroin Hotel Soho