Honeyweb Blog
Our blog has been set up to provide you with helpful information regarding maximising the effectiveness of your online marketing strategy.
There are many interesting independent articles and whitepapers here to download and links to some of the best resources on the net.
Optimizing a Low Traffic Site for a 13.5% Uplift [Case Study]
What do you do when you have a low traffic site? Can you still run A/B tests? Well, it depends what you qualify as a low-traffic site. You need to have some volume, of course. And there's higher risk involved without the surplus of data.
But sometimes you can still test. While it's easier to test when you have a million visitors a month and a thousand sales a day, that's a luxury not a lot of small businesses and startups experience. But of course, we all want to optimize our sites and make data driven decisions. So how is it possible?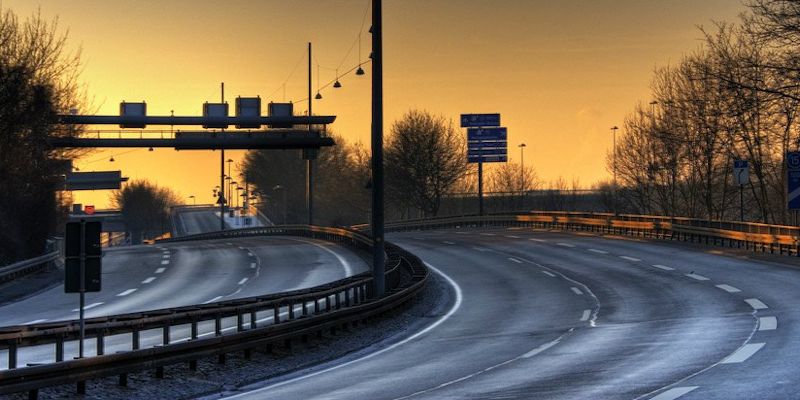 read full article
If you need help with your online marketing, we are offering a completely FREE online marketing strategy session!
Call Steven Hamilton on 0417 871 661, complete the form below to book your FREE strategy session or just send through your enquiry and let's make 2021 your biggest year yet.
Testimonials
"Tapestry is very excited about their smart new Website! Thanks to the team at Honeyweb for all their assistance."
Birgitte Buchan
Tapestry Wines