Honeyweb Blog
Our blog has been set up to provide you with helpful information regarding maximising the effectiveness of your online marketing strategy.
There are many interesting independent articles and whitepapers here to download and links to some of the best resources on the net.
5 pieces of content marketing you can create today
Looking to break the marketing equivalent of writer's block? Tap into one of these simple concepts to get your creative juices flowing and create valuable brand content.
Continually creating new content is vital to keeping a marketing message fresh, elevating search visibility, and perhaps most importantly keeping an audience engaged. Content marketing, the practice of creating (hopefully quality) content for the purpose of building an audience that can then be marketed to, has recently come of age in digital marketing. "Native advertising" seems to be the buzzword of the year. And more marketing managers than ever have realized that finding something interesting to talk about can give brands (especially old or stodgy ones) a renewed voice among consumers.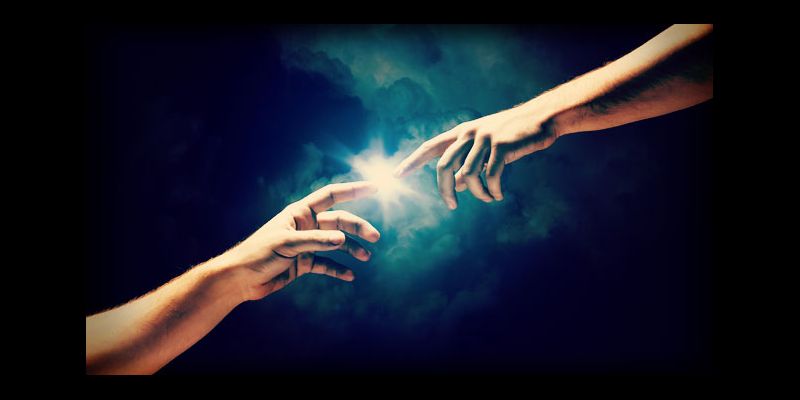 Read Full Article
We are motivated by what we do and would love the opportunity to discuss some ideas with you.
Contact our friendly staff today > 0417 871 661
Or complete the form below to start the conversation.
Testimonials

"Access Training Centre hired Honey web to help us with our social media marketing from Oct 2015. Stephanie from Honeyweb has gone above and beyond our expectations to help us develop a social media presence on Facebook, Twitter and Linked in. Stephanie took a lot of effort in understanding our business in order to put relevant content on the social media pages. She has been an asset to our marketing team where she brings in new ideas to help us drive more traffic to our website and help us grow our business. She has been very easy to deal with and quick to reply to any questions or recommendations we have. I highly recommend Stephanie and Honeyweb for anyone needing assistance in digital marketing for their own business."
Mohit Kumar
Access Training Centre