Our blog has been set up to provide you with helpful information regarding maximising the effectiveness of your online marketing strategy.
There are many interesting independent articles and whitepapers here to download and links to some of the best resources on the net.
5 Video Best Practice Notes from Facebook
Video is the top performing content type across all social platforms, which has lead to Facebook, in particular, putting increased emphasis on video content.
The most obvious push here has been via their dedicated video platform, Facebook Watch, but in order to boost the performance of Watch content
Facebook has also updated its News Feed algorithm to give priority to episodic-type video content which users return to, and videos that inspire interaction and conversation, helping to boost platform engagement.
By Andrew Hutchinson
socialmediatoday.com
Honeyweb are your local video marketing experts, contact us to discover how we can help your business.
READ FULL ARTICLE
Social Media Marketing: Is it just brand's performance, or has something changed in social media
Social media platforms are changing
Because of Russian election meddling, bot cleanups, newsfeed and algorithm changes, and people quitting social platforms — to name just a few.
But on the upside, there's also audience growth, improved ad targeting and more engaging mobile experiences.
By Daniel Burstein
marketingsherpa.com
Honeyweb are your local social media marketing experts, contact us to discover how we can help your business.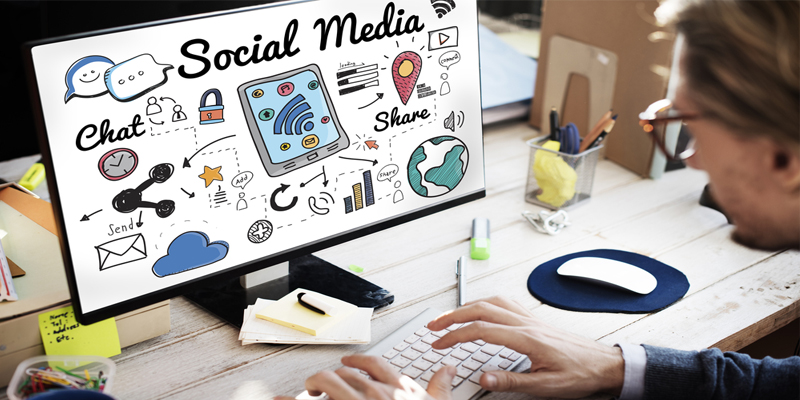 READ FULL ARTICLE
If you need help with your online marketing, we are offering a completely FREE online marketing strategy session!
Call Steven Hamilton on 0417 871 661, complete the form below to book your FREE strategy session or just send through your enquiry and let's make 2019 your biggest year yet.
Testimonials
"We would like to thank Steve Hamilton (Honeyweb ) for our great new website. We have had heaps of great feedback from customers and the benefits of having control of our entire website is great. When a change is needed or a special or a new sale needs to be added we don't have to rely on waiting for someone else to make that change for us. Steve and his company have given us some great ideas with marketing and we have already seen the great advantages for our business since dealing with him. I would recommend Honeyweb to any person that is looking at taking their business forward with web technology. Thanks again Steve for the great website"
Rapid Surf & Ski
Rapid Surf & Ski