Honeyweb Blog
/
Social Media Performance
Our blog has been set up to provide you with helpful information regarding maximising the effectiveness of your online marketing strategy.
There are many interesting independent articles and whitepapers here to download and links to some of the best resources on the net.
The 2017 Social Media Image Sizes Guide
Social media platforms are forever changing the image sizes and formats, so to keep you all updated I have re-created the 2016 social media image sizes cheat sheet and updated it to 2017.
The need for strong social media presence has soared in 2016 and will only increase in prominence in 2017. This is why you really need to keep up to speed with your business / brand / personal profiles, and to optimize them with the right images to represent you!
Bu Jamie
makeawebsitehub.com
Honeyweb are your local social media management expers, so contact us today and let's get social.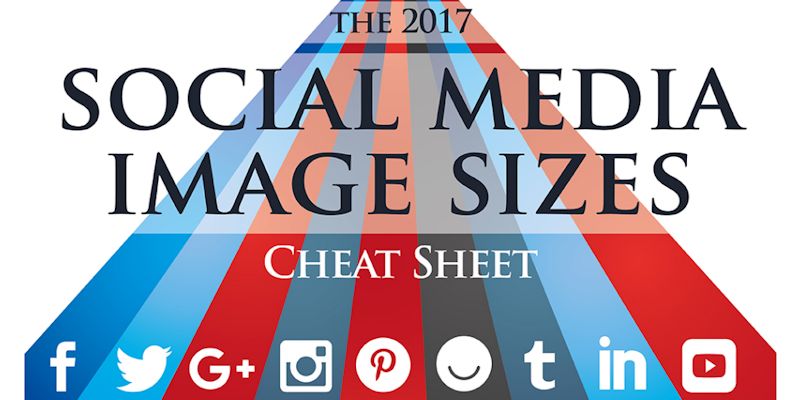 read full article
If you need help with your online marketing, we are offering a completely FREE online marketing strategy session!
Call Steven Hamilton on 0417 871 661, complete the form below to book your FREE strategy session or just send through your enquiry and let's make 2021 your biggest year yet.
Testimonials
"Honeyweb are highly professional and very easy to deal with. They were very conscientious in regards to providing us with a design that followed our and Toyota Australia's branding guidelines and we look forward to working with them in the future."
Tom Gilbert
Adelaide Hills Toyota