Our blog has been set up to provide you with helpful information regarding maximising the effectiveness of your online marketing strategy.
There are many interesting independent articles and whitepapers here to download and links to some of the best resources on the net.
ABC Lateline: Designer reveals the secrets behind the most addictive apps
Ever wondered why you spend so much time in front of a screen? A compelling study by American author Adam Alter reveals how apps are designed to hook us in and ultimately change human behaviours. Michael Vincent takes a look inside the mind of an app designer.
Australian men unlock their phones 45 almost 46 times a day. Australian women 42 times. 28 per cent of entire phone time for an Australian is spent on Facebook from our data. The second largest is usually an internet browser which is generic.
Australian Broadcasting Corporation
Broadcast: 24/05/2017
Reporter: Michael Vincent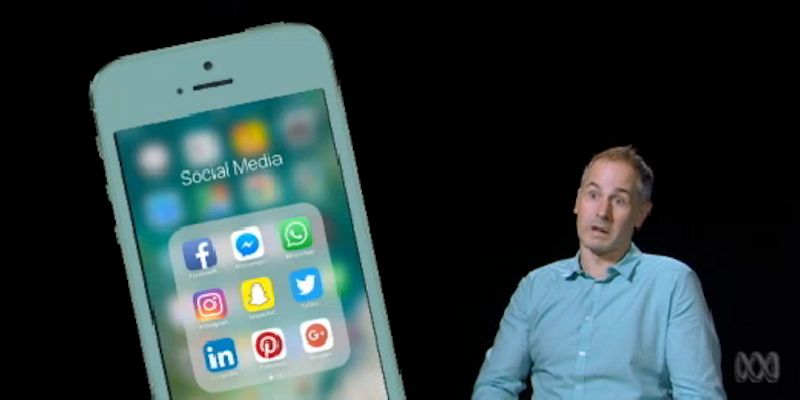 Watch video
If you need help with your online marketing, we are offering a completely FREE online marketing strategy session!
Call Steven Hamilton on 0417 871 661, complete the form below to book your FREE strategy session or just send through your enquiry and let's make 2020 your biggest year yet.
Testimonials
"Honeyweb has been fantastic for me! I have been collecting emails at my business for 2yrs waiting for a program just like this! What makes it so good is it's very easy to use and even more useful is the ability to see all activity by clients accurately and what they are looking at when. Honeyweb has been very successful for me and my business"
Christine Gabel
Tan Ezy Adelaide