Our blog has been set up to provide you with helpful information regarding maximising the effectiveness of your online marketing strategy.
There are many interesting independent articles and whitepapers here to download and links to some of the best resources on the net.
SA businesses need help to embrace the power of digital
Digital technologies could transform small business in South Australia, but a slow uptake could threaten our economic future, writes Tania Tonkin.
In 2015, PwC launched a report, Small Business:Digital Growth, showing if Australian small businesses embraced internet and mobile technologies, they could produce an extra 49 per cent of private sector output over the next decade. The modelling showed South Australia could earn a $2.7 billion boost to the economy, with more than 47,000 businesses set to gain from digital strategies.
By Tania Tonkin / dmca
indaily.com.au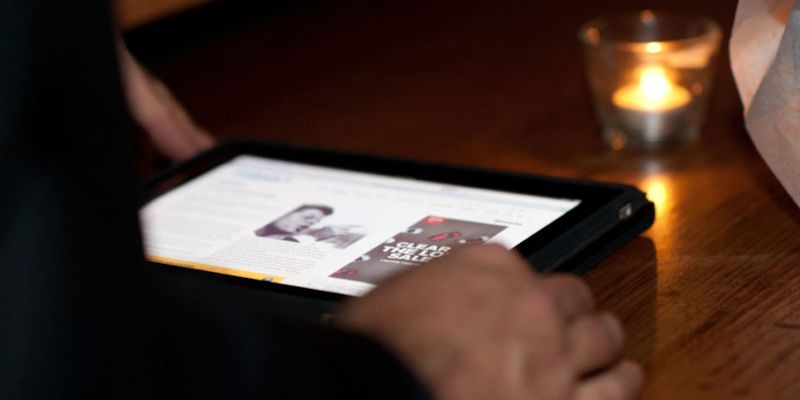 read full article
If you need help with your online marketing, we are offering a completely FREE online marketing strategy session!
Call Steven Hamilton on 0417 871 661, complete the form below to book your FREE strategy session or just send through your enquiry and let's make 2020 your biggest year yet.
Testimonials
"I would like to thank Steven Hamilton for arranging our fantastic website, email marketing and SMS marketing. While our website has been one of the best investments we have ever made we are now very excited to start our email and SMS marketing campaigns designed to drive even more traffic to our website and into our venue"
David Elmes
Watermark Glenelg