Our blog has been set up to provide you with helpful information regarding maximising the effectiveness of your online marketing strategy.
There are many interesting independent articles and whitepapers here to download and links to some of the best resources on the net.
Effective Homepages: 3 quick case studies to help you optimize your website's front door
Many customer journeys start on your homepage.
So if you don't get this key page right, you end a potential customer relationship just as its beginning.
In this article we explore how companies are decreasing bounce rates and increasing internal link CTR and ultimately sales revenue.
By Daniel Burstein
marketingsherpa.com
Honeyweb are your local website marketing experts so message us using the Honeyweb chatbot > m.me/Honeyweb and we'll respond ASAP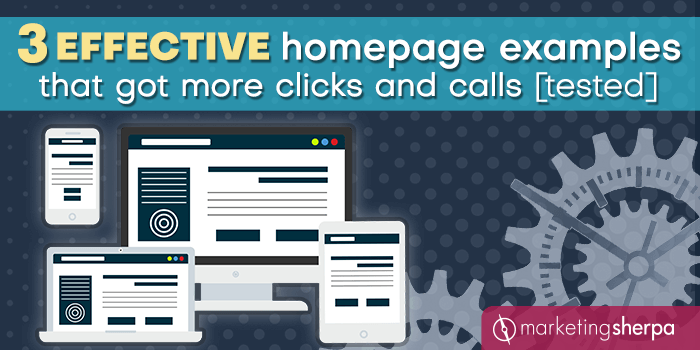 READ FULL ARTICLE
The Ultimate Guide to Google Ads Ad Extensions
Ad Extensions are one of the best features of Google Ads.
But knowing when, why and where to use them is another story.
Throwing ad extensions on your ads for the fun of it is a surefire way to reduce your CTR and negatively impact your ads. With so many options, it's more critical than ever before to use them properly.
By Brad Smith
adespresso.com
Honeyweb are your local Google marketing experts, contact us to discover how we can help your business.
READ FULL ARTICLE
If you need help with your online marketing, we are offering a completely FREE online marketing strategy session!
Call Steven Hamilton on 0417 871 661, complete the form below to book your FREE strategy session or just send through your enquiry and let's make 2022 your biggest year yet.
Testimonials
"Our newsletter is going really well, so thanks for all your help."
Cheryl Hicks
Vital Body Fitness Centre