Our blog has been set up to provide you with helpful information regarding maximising the effectiveness of your online marketing strategy.
There are many interesting independent articles and whitepapers here to download and links to some of the best resources on the net.
Almost 60% of marketers haven't implemented AMP, see why (and why it's no excuse)
When it comes to page speed, a few seconds of slowdown can cost you.
Slow load times cripple conversion rates, raise the price you pay for ad impressions, and even drive qualified traffic to your competitors.
What does AMP mean for marketers?
By Colin Loughran
unbounce.com
Honeyweb are your local digital marketing experts, contact us to discover how we can help your business.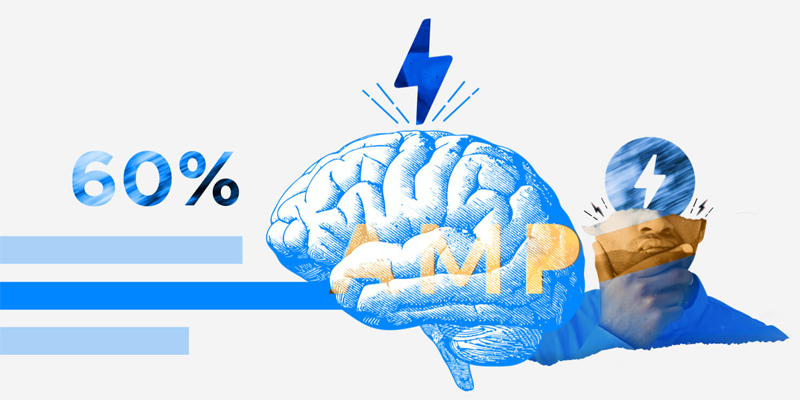 READ FULL ARTICLE
We are motivated by what we do and would love the opportunity to discuss some ideas with you.
Contact our friendly staff today > 0417 871 661
Or complete the form below to start the conversation.
Testimonials
"I have done a calculation, of total sales over the past few 'email newsletter' that we have send out and our average sales generate just from the email, is $4,000."
Paula Stevens
Scarpantoni Winery