Honeyweb Blog
Our blog has been set up to provide you with helpful information regarding maximising the effectiveness of your online marketing strategy.
There are many interesting independent articles and whitepapers here to download and links to some of the best resources on the net.
5 Social Media Marketing Tips for the Holiday Season
The holiday shopping season is nearly upon us, and Facebook IQ, a social data analytics platform, gift-wrapped five key areas for marketers to focus on.
In this infographic, 5 Ways to Unwrap Holiday 2015, Facebook IQ shares top tips on how brands can optimize their social media efforts during the holiday season. Check out the infographic below to learn more.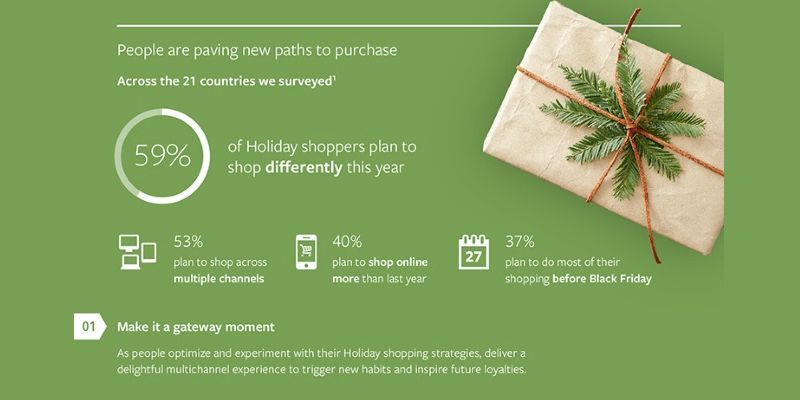 read full article
If you need help with your online marketing, we are offering a completely FREE online marketing strategy session!
Call Steven Hamilton on 0417 871 661, complete the form below to book your FREE strategy session or just send through your enquiry and let's make 2020 your biggest year yet.
Testimonials
"After a referral from one of our subsidiary companies "Tapestry Wines" we engaged Steven and his team from Honeyweb. After a few months of development and planning we are extremely pleased with the outcome of our new website. The team at Custom Cartons were very pleased in how the process was conducted by Steven & team. We would highly recommend Honeyweb."
John Plunket
Custom Cartons