Honeyweb Blog
Our blog has been set up to provide you with helpful information regarding maximising the effectiveness of your online marketing strategy.
There are many interesting independent articles and whitepapers here to download and links to some of the best resources on the net.
The best social media campaigns of 2015 (so far)
2015 has already proven to be a good year for brands on social media. Not only are brands really getting the power of social media, they're also beginning to leverage trends in the market. They're embracing humor and creating higher and higher quality content.
In this article, I will present a few of my favorite social campaigns of 2015 (so far).
What would you add to the ongoing 2015 list?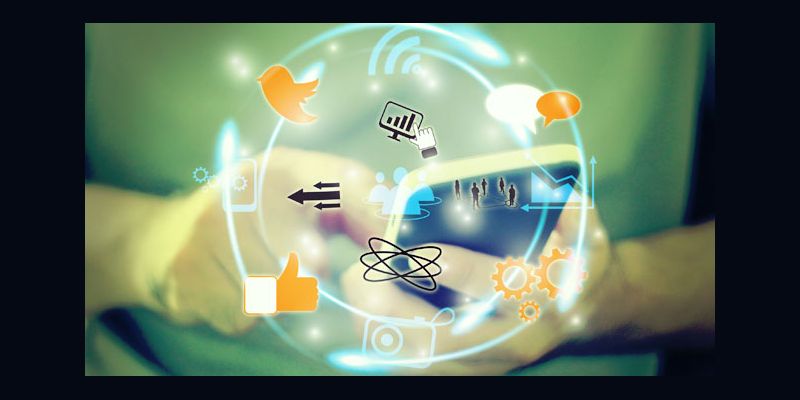 Read Full Article
If you need help with your online marketing, we are offering a completely FREE online marketing strategy session!
Call Steven Hamilton on 0417 871 661, complete the form below to book your FREE strategy session or just send through your enquiry and let's make 2019 your biggest year yet.
Testimonials
"We would like to thank Honeyweb online marketing solutions for our new website."
Matthew Wildy
Wildy Airconditioning & Electrical