Our blog has been set up to provide you with helpful information regarding maximising the effectiveness of your online marketing strategy.
There are many interesting independent articles and whitepapers here to download and links to some of the best resources on the net.
How to Find Every Orphan Page on Your Website
In order for Google and other search engines to index your pages, they need to know they exist and where.
A page without any links to it is called an orphan page.
This is usually accomplished in one of two ways:
By Manish Dudharejia
searchenginejournal.com
Honeyweb are your local website marketing experts, contact us to discover how we can help your business.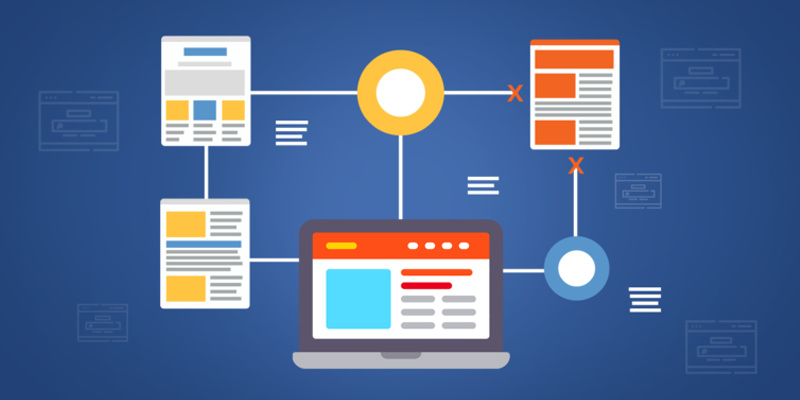 READ FULL ARTICLE
We are motivated by what we do and would love the opportunity to discuss some ideas with you.
Contact our friendly staff today > 0417 871 661
Or complete the form below to start the conversation.
Testimonials
"I considered a number of different marketing strategies to try and grow my business, including those recommended by marketing professionals in a marketing study. When somebody recommended I look into Honeyweb's eZmail and told me how dramatically it had helped their business, I knew I had my solution. Cost-effective and delivering proven results across a wide range of businesses, eZmail is a modern solution that I can use to hit my specific audience. I love being in complete control of when and how I use eZmail. And the price means I don't break my marketing budget!"
Viki Bickerton
Virtual Office Mania