Our blog has been set up to provide you with helpful information regarding maximising the effectiveness of your online marketing strategy.
There are many interesting independent articles and whitepapers here to download and links to some of the best resources on the net.
Facebook Automated Ads: Everything You Need To Know (Experiment Included)
Those who tried Facebook Automated Ad raise your hand, please.
And those of you that didn't even know what facebook Automated ads were until this moment raise your hand, please.
All of you put your hands down now, please, you'll need them to scroll through this post!
By Guest Post
adespresso.com
Honeyweb are your local Facebook advertising experts, contact us to discover how we can help your business.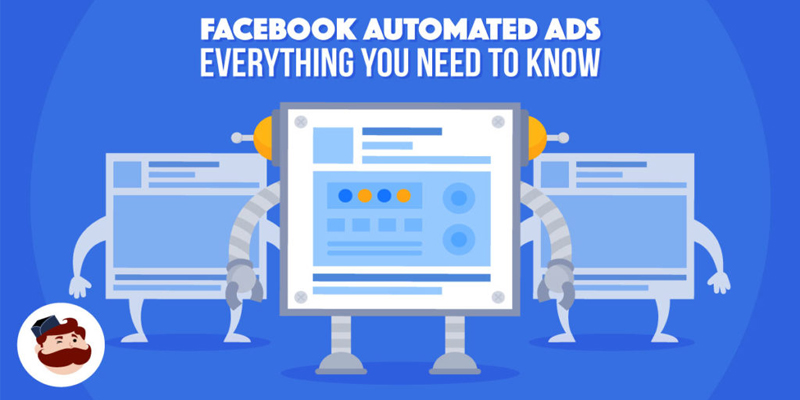 READ FULL ARTICLE
If you need help with your online marketing, we are offering a completely FREE online marketing strategy session!
Call Steven Hamilton on 0417 871 661, complete the form below to book your FREE strategy session or just send through your enquiry and let's make 2019 your biggest year yet.
Testimonials
"Great marketing, lead generation & value added tool. Give it time, focus on the information & make it consistent. It can work very well for your business."
Tim Kay
Fitness 5022