Honeyweb Blog
Our blog has been set up to provide you with helpful information regarding maximising the effectiveness of your online marketing strategy.
There are many interesting independent articles and whitepapers here to download and links to some of the best resources on the net.
Local retailers battle international fashion brands opening in Australia (ABC 7:30 Report).
Already battling cautious consumers and online shopping, local retailers are now having to cope with an influx of major international brands coming to Australia.
There's a retail war going on in Australia. It's large and prestigious international retailers versus local businesses, and as Greg Hoy reports, the two worlds are colliding in a big way.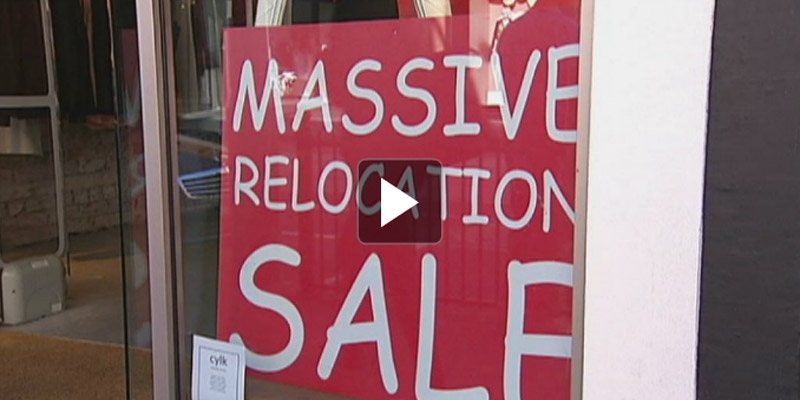 Watch Report
If you need help with your online marketing, we are offering a completely FREE online marketing strategy session!
Call Steven Hamilton on 0417 871 661, complete the form below to book your FREE strategy session or just send through your enquiry and let's make 2022 your biggest year yet.
Testimonials
"I have done a calculation, of total sales over the past few 'email newsletter' that we have send out and our average sales generate just from the email, is $4,000."
Paula Stevens
Scarpantoni Winery