Honeyweb Blog
Psychological Backfiring: What No One Tells You About Neuromarketing
You've read about color psychology, system one and two, emotional persuasion, etc. I know you have because it's everywhere. It's on KISSmetrics, Forbes, Entrepreneur, Inc., Help Scout, HubSpot… you name it. Hell, we've covered some of these topics ourselves.
Why? Well, because many psychological triggers do, in fact work. But there's another side to using psychology online that almost no one is talking about: backfiring.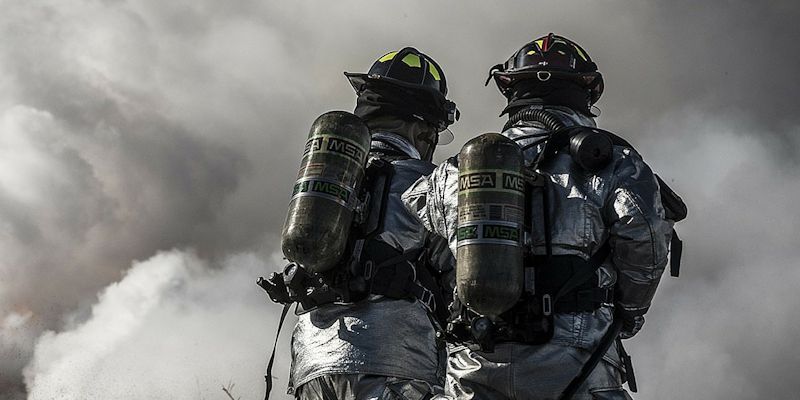 read full article
Testimonials
"So happy my website is live. I have had as many enquiries in 24 hours than I did with my old website in 2 years "
Janet Langley
Janet Langley Coaching