Honeyweb Blog
Our blog has been set up to provide you with helpful information regarding maximising the effectiveness of your online marketing strategy.
There are many interesting independent articles and whitepapers here to download and links to some of the best resources on the net.
"The Mobile Is The Remote Control Of Our Lives": Facebook
Facebook travel vertical lead Paul Nahoun believes that mobile is more than just important to consumers, and is in fact the damn "remote control" that's dictating our entire lives.
But, he asked the audience at the Travel DAZE conference in Sydney yesterday, "how do you cut through when people are using mobile devices all the time?"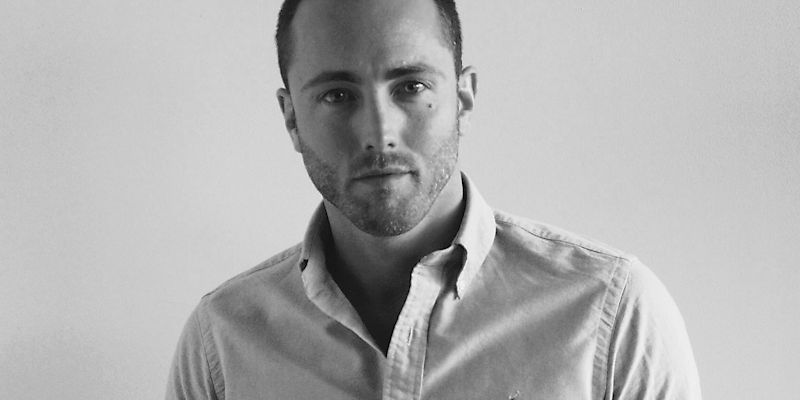 read full article
If you need help with your online marketing, we are offering a completely FREE online marketing strategy session!
Call Steven Hamilton on 0417 871 661, complete the form below to book your FREE strategy session or just send through your enquiry and let's make 2020 your biggest year yet.
Testimonials
"Well we ventured into a new communication medium with Honeyweb. With the help of an editor we used the interface for an email to a new group of potential customers. Once we were familiar with the web interface the process is wonderfully simple. We are monitoring results and have some useful information and some potential new contacts who are happy to learn more about what we do. Thank you for the introduction to this very useful medium to send out messages regarding our business"
John Grocke
Johnston Grocke